The Latest Posts from Landmark Legal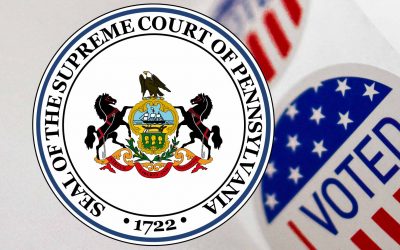 Landmark Legal Foundation is supporting U.S. Representative Mike Kelly's challenge to the Supreme...
read more
SUPPORT LANDMARK LEGAL FOUNDATION
We are truly facing existential threats to our individual rights and liberties, the Constitution, and our national character. If unchallenged, this assault on our very way of life will ruin our great nation. With your financial and moral support, Landmark is not going to let that happen without a fight. Will you join us?