Never miss an update from Landmark Legal Foundation as we continue the fight to
preserve America's principles and defend the Constitution from the radical left.
Landmark will NEVER share your contact information and we will not flood your inbox.
Landmark Legal Foundation
The Ronald Reagan LEGAL Center
Promoting Liberty.  Fighting Tyranny.
Landmark Legal Foundation is a national non-profit that upholds the Constitution and our founding principles through legal advocacy and education. Landmark advances an "originalist" approach to the Constitution — that the words in the Constitution mean what they meant at the Founding — and defends our nation's bedrock principle of liberty.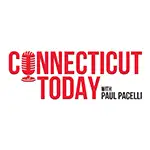 Connecticut Today with Paul Pacelli
Listen to Matt Forys discuss a key Supreme Court case concerning federal tax collection
+listen
SUPPORT LANDMARK LEGAL FOUNDATION
We are truly facing existential threats to our individual rights and liberties, the Constitution, and our national character. If unchallenged, this assault on our very way of life will ruin our great nation.
With your financial and moral support, Landmark is not going to let that happen without a fight.
Will you join us?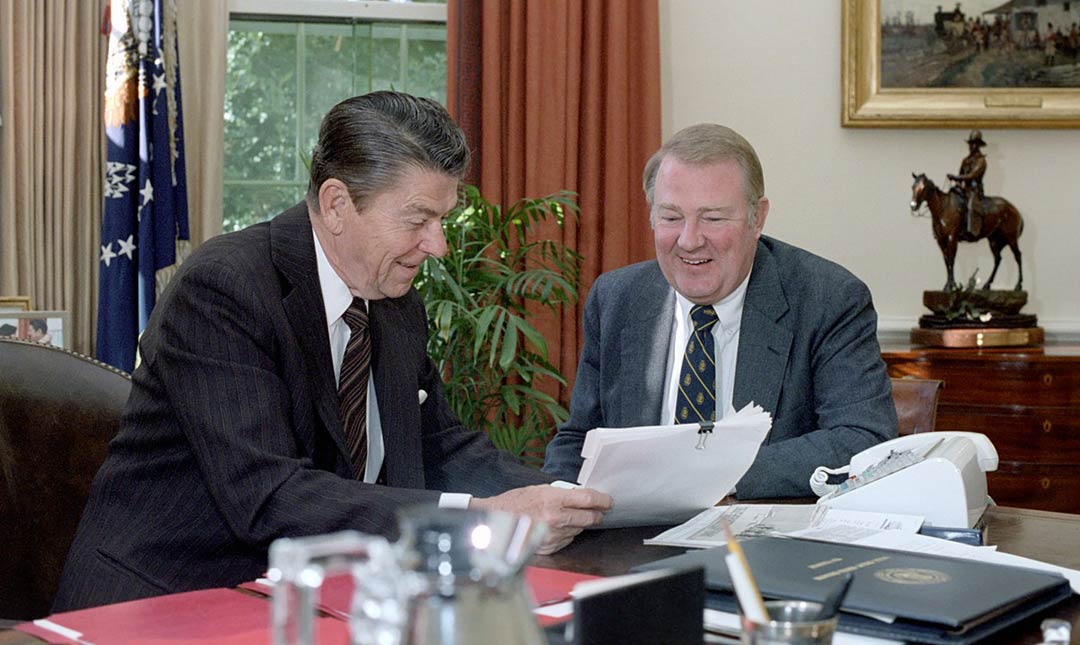 Edwin Meese meeting with President Ronald Reagan in the Oval Office.
A Strong
Conservative Heritage
Defending liberty and the Constitution Since 1976
Landmark's roots can be found in the Reagan Revolution.  Ronald Reagan's Administration was one of the most effective presidencies of the 20th century.  It changed the trajectory of American history by confronting the Communist bloc abroad and challenging the liberal orthodoxy of domestic policy at home.
President Reagan's second Attorney General of the United States, Edwin Meese III, implemented Reagan's vision at the Department of Justice.  Ed Meese, who is a long-serving member of Landmark's board of directors, promoted constitutional originalism, individual rights, and free markets.  The Reagan Revolution's impact on the law and the judiciary is still felt today.
After the Administration, Attorney General Meese and many of his top aides like Mark Levin- the guiding lights of the Reagan Department of Justice- came to Landmark to serve in leadership positions.
We are proud of this legacy and maintain it by bringing their traditional conservative approach to the issues of the day.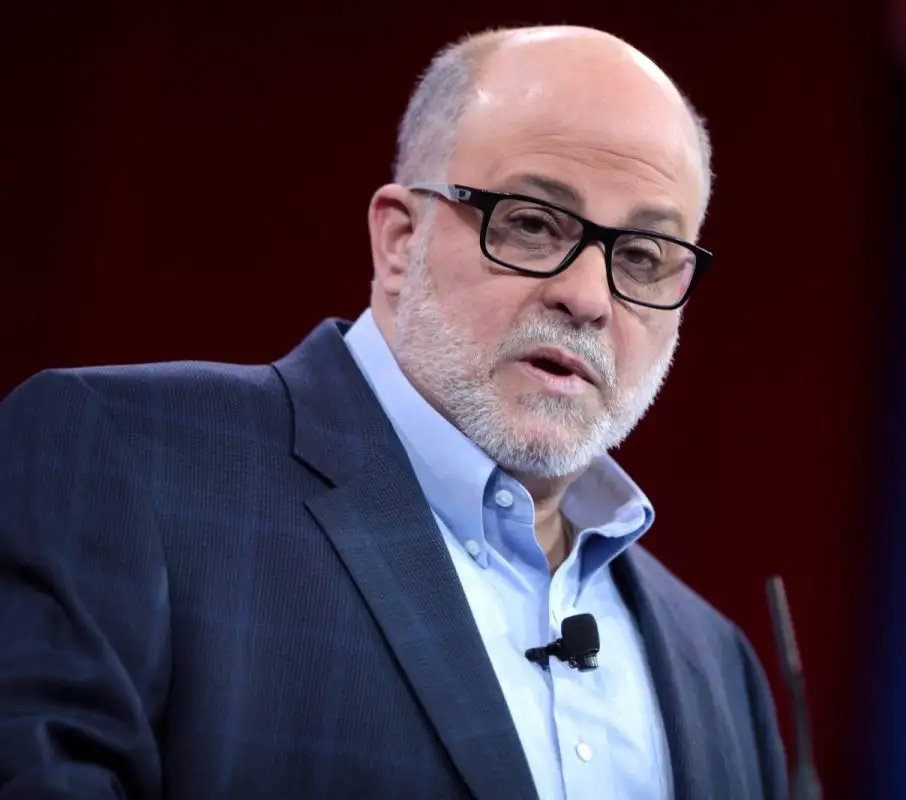 Mark Levin, Landmark's chairman of the board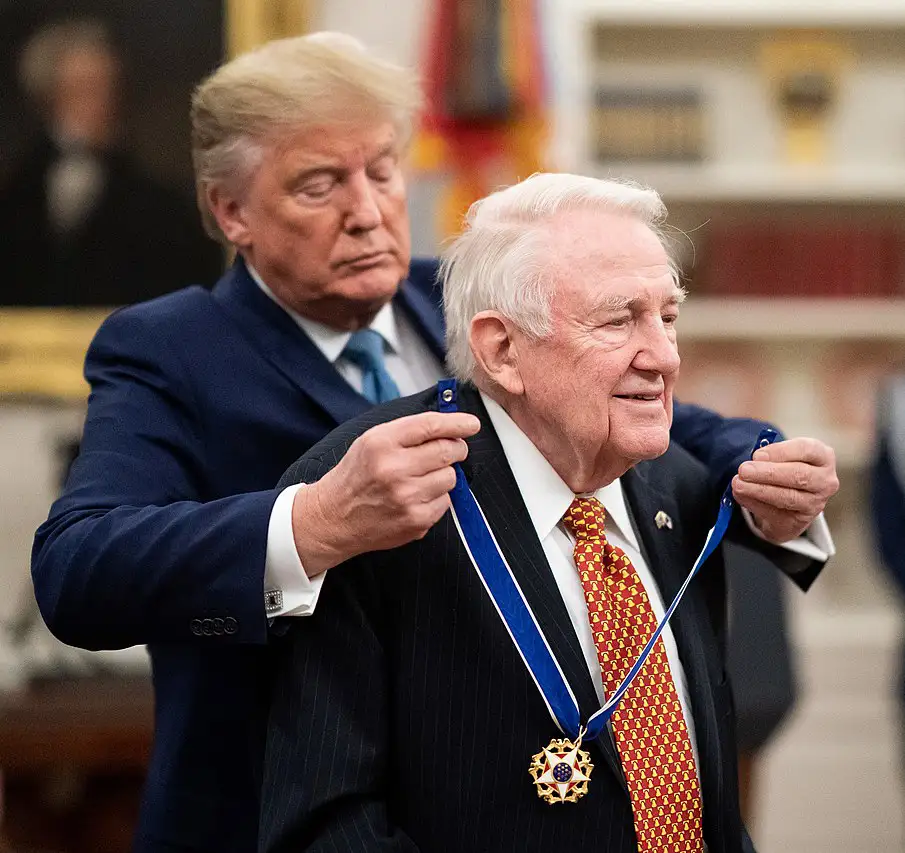 President Trump awards Presidential Medal
of Freedom to Edwin Meese.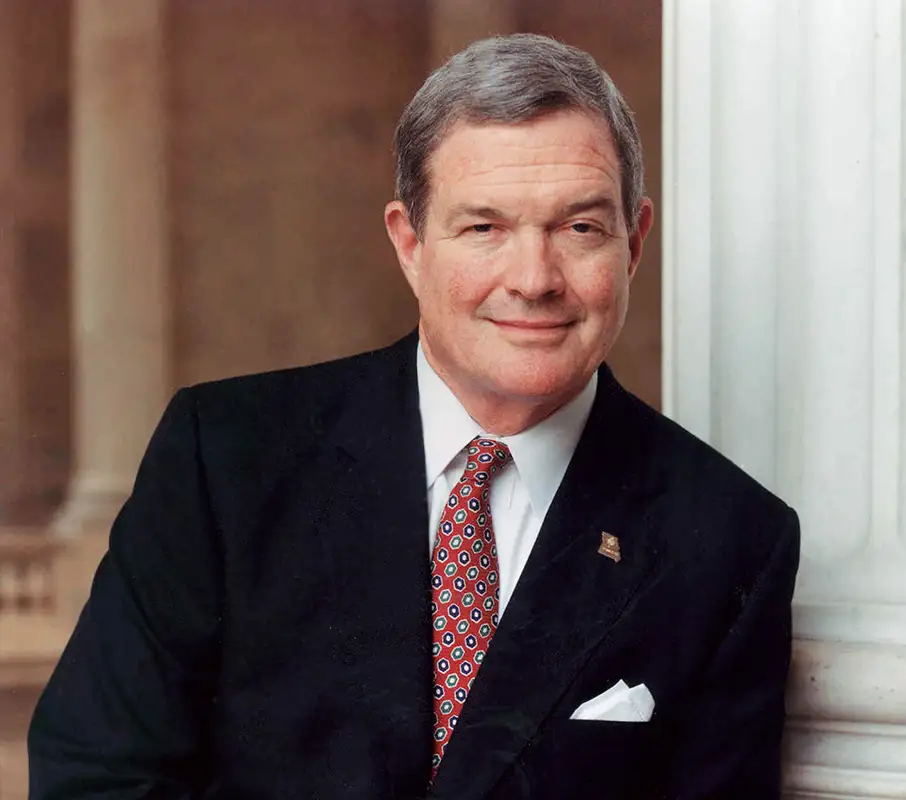 Former Senator and Missouri governor Kit Bond, an early president of Landmark Legal Foundation.
PRESERVING THE CONSTITUTION
BORDER SECURITY & SANCTUARY CITY
We Fight for Liberty.  We Fight for the Rule of Law.  We Fight for You.
Years cumlative experience