Leftist Fear Mongering Threatens Ballot Integrity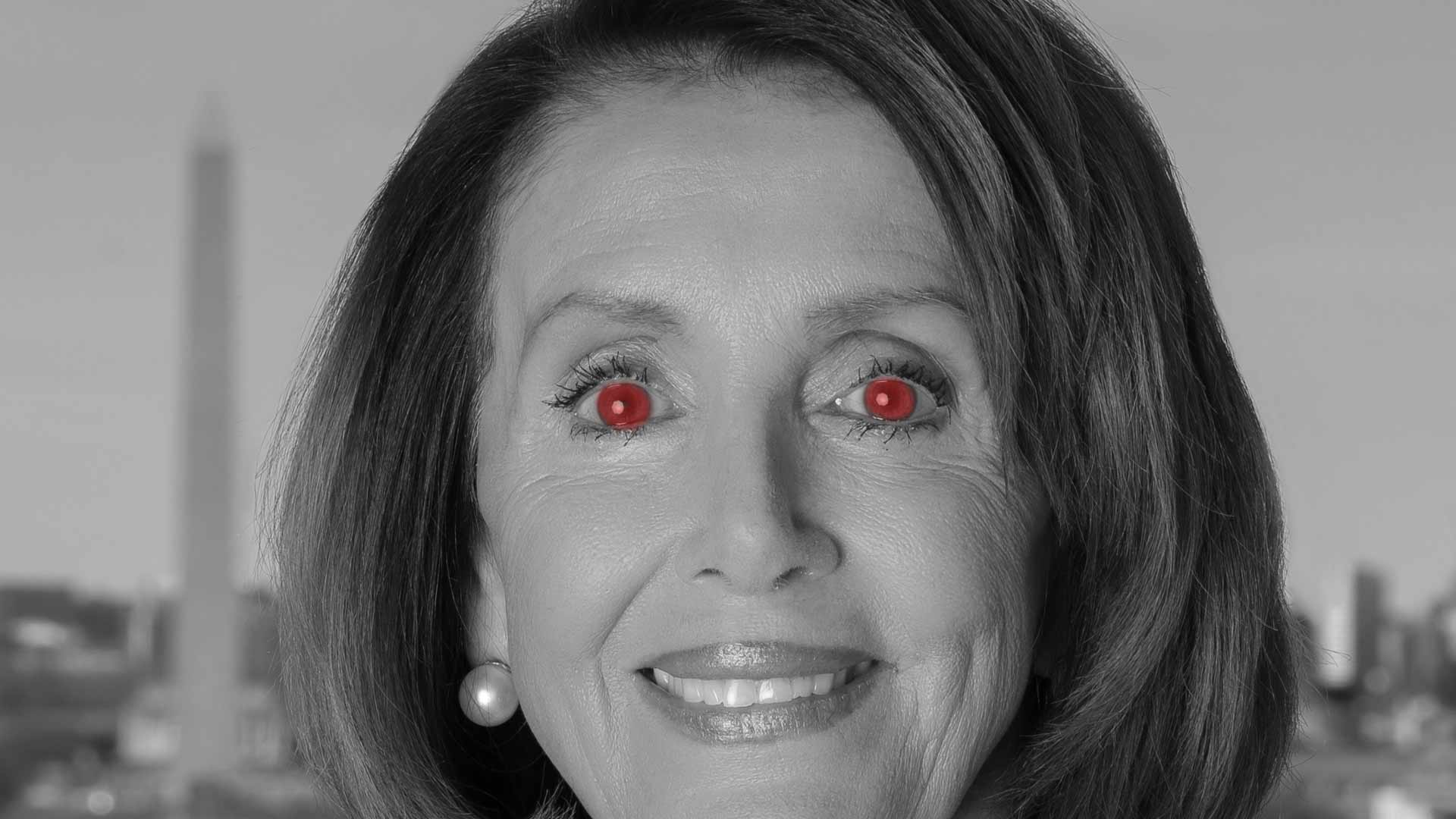 I want to share an important update with you about election security that has major implications for November's elections.
The ACLU, Nancy Pelosi, and the Democratic Party, under the guise of protecting voters from the Coronavirus, are leading a coordinated nation-wide battle plan designed to nationalize elections and abolish all ballot safeguards. The left is demanding all mail voting and for the elimination of all security measures including identification, witness requirements, and limits on ballot collection abuses.
But court orders eliminating these protections violate the U.S. Constitution and endanger election security. The Constitution delegates to the states the authority to regulate elections. Judicial and special interest interference not only disregards the will of the people by upending laws enacted by state legislatures, it violates the Constitution.
Landmark Legal Foundation's lawyers are mounting a vigorous two-front defense.
1. Over the past several weeks, Landmark, in collaboration with our friends at the Public Interest Legal Foundation, has filed briefs defending election integrity laws in Virginia and Texas. Additional briefs are set for filing in Georgia, Tennessee, and in several other states. We will see these cases through the appellate courts as needed.
2. Meanwhile, Landmark is encouraging the U.S. Supreme Court to overturn a Ninth Circuit Court of Appeals ruling prohibiting Arizona from restricting who can handle absentee and mail-in ballots. The Arizona statute prevents "ballot harvesting," which is a tactic used by political parties, unions, and special interest groups that is fraught with opportunities for improper influence and fraud. We are asking the Supreme Court to hear Arizona's appeal and reinstate the state's very reasonable and extremely important voter integrity protection.
Landmark is getting the word out, too. We have appeared on more than 25 national and local radio programs in past two months. We are exposing the left's attack on voter integrity, both through their lawsuits and in outrageous legislative proposals dressed up as pandemic relief. House Democrat Landmark's lawyers also have published op-ed pieces and appeared in news articles. Please visit our "Landmark in the News" page for some examples.
This is a critical fight and we couldn't do it without your support. Thank you. And please let me know if you have any questions.
SUPPORT LANDMARK LEGAL FOUNDATION
We are truly facing existential threats to our individual rights and liberties, the Constitution, and our national character. If unchallenged, this assault on our very way of life will ruin our great nation. With your financial and moral support, Landmark is not going to let that happen without a fight. Will you join us?