Landmark Fights for Virginia Voting Protections, Even Though Commonwealth Will Not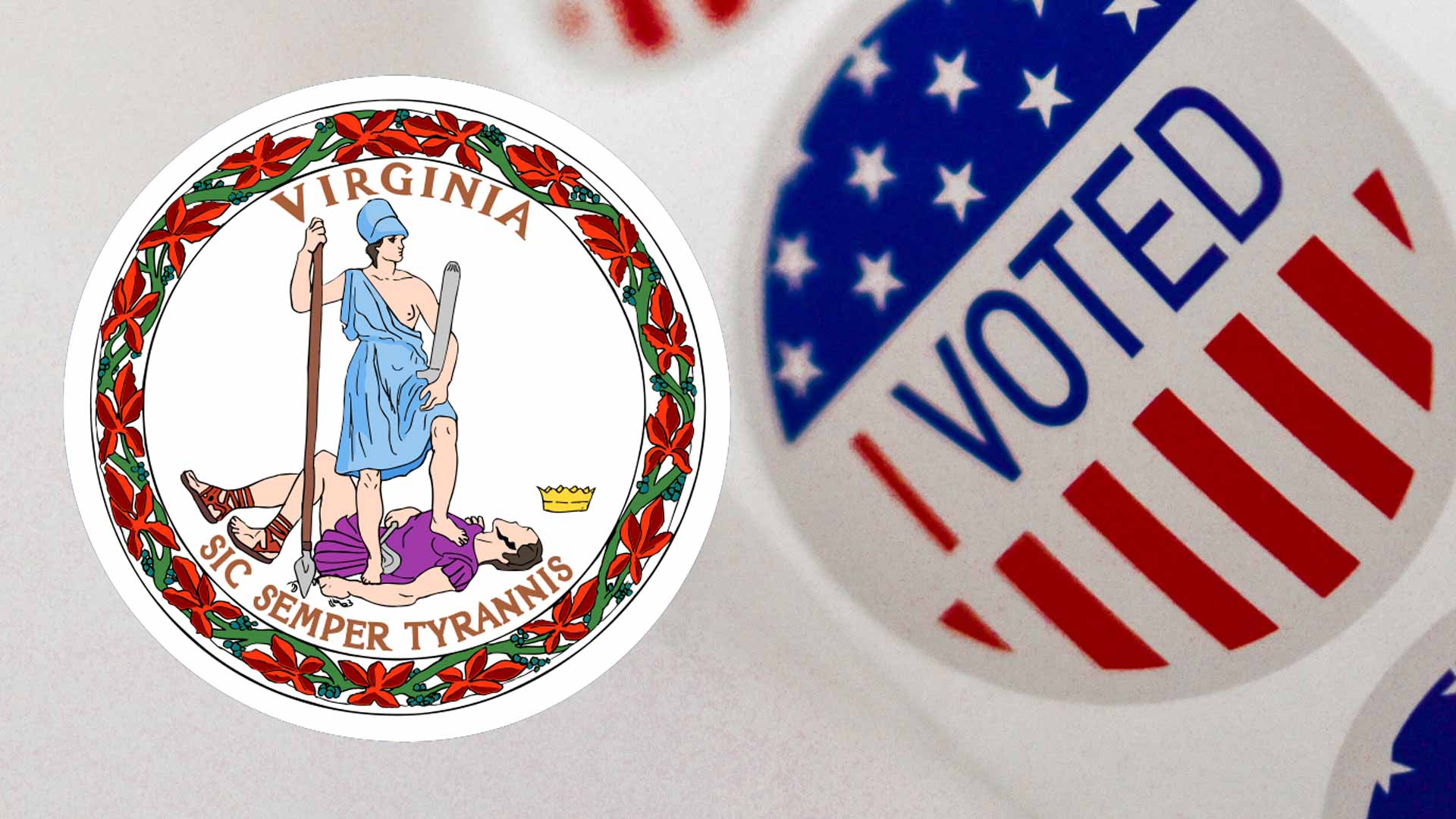 I have some important and urgent news to share with you about how Landmark Legal Foundation is responding to a new attack on America's election process.
Landmark and our friends at the Public Interest Legal Foundation filed a joint brief opposing an ACLU and League of Women Voters' attempt to have a federal judge abolish one of Virginia's only remaining laws protecting the sanctity and integrity of the vote — one that requires all absentee ballots be witnessed to confirm the voter's identity.
The ACLU's lawsuit comes just two weeks after Virginia's Democrat-controlled legislature and governor gutted the Commonwealth's voter protection laws. Meanwhile, Virginia's Democrat chief election official declared that the state will approve all absentee ballot requests — even those that do meet statutory application requirements. Now the ACLU and LWV are demanding that a federal judge eliminate the last remaining protection for absentee ballots — that a witness confirm the voter's identity.
Landmark and PILF argue that reasonable protections such as the witness verification are necessary to ensure an orderly and honest election. Moreover, they are the law in Virginia. Even in a pandemic — and especially in a pandemic — it is critical that we remain a nation of laws. In addition, research conducted by PILF demonstrates that more than 11,000 deceased people remain on Virginia's voter rolls, making the potential for fraud significant under the ACLU's scheme.
In an outrageous, but not surprising legal maneuver, Virginia's Democrat Attorney General is caving into the ACLU/LWV demands. A federal judge will hold a hearing Friday to consider whether to accept the agreement. The judge ruled today that he will consider Landmark/PILF's arguments supporting the law at the hearing.
There is a larger issue here. For years, the left has worked to abolish all protections on voting – they favor open voting, online voting, even non-citizen voting. This litigation is part of a coordinated campaign to undermine voter integrity laws throughout the nation. Lawsuits are pending or threatened in numerous states, including Georgia, Florida, Ohio, Wisconsin, Missouri, Nevada, and South Carolina. As resources permit, Landmark intends to defend the rule of law and protect the integrity of the ballot box.
We need your help now more than ever. Please join our efforts with your tax-deductible contribution today.
SUPPORT LANDMARK LEGAL FOUNDATION
We are truly facing existential threats to our individual rights and liberties, the Constitution, and our national character. If unchallenged, this assault on our very way of life will ruin our great nation. With your financial and moral support, Landmark is not going to let that happen without a fight. Will you join us?