Landmark's Year in Review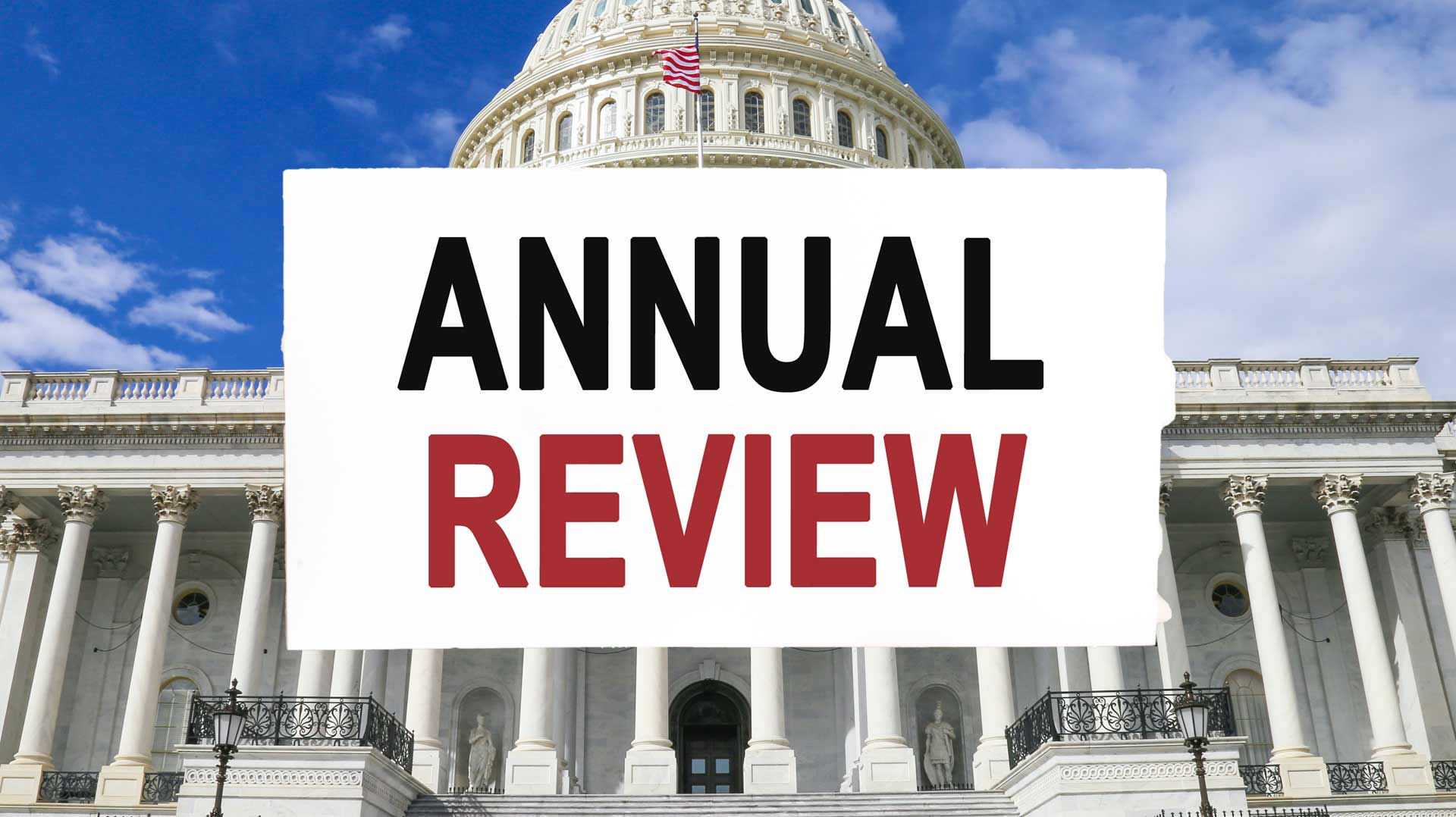 With the end of 2019 upon us, I hope you will take some time to review Landmark Legal Foundation's year-end newsletter. We hope you will be as excited as we are about the Foundation's work. We are proud to be working with Angel Families, defending voter integrity, and fighting for the Constitution. Please have a look at our newsletter and let us know how we are doing.
And, of course, with the year-end upon us, we are reminded how very grateful all of us at Landmark are for your financial support. Each and every gift makes it possible for us to defend the Constitution and your liberty.
Thank you for your support and Happy New Year to all!
SUPPORT LANDMARK LEGAL FOUNDATION
We are truly facing existential threats to our individual rights and liberties, the Constitution, and our national character. If unchallenged, this assault on our very way of life will ruin our great nation. With your financial and moral support, Landmark is not going to let that happen without a fight. Will you join us?