Landmark Files Brief in Support in Important Voter Integrity Case!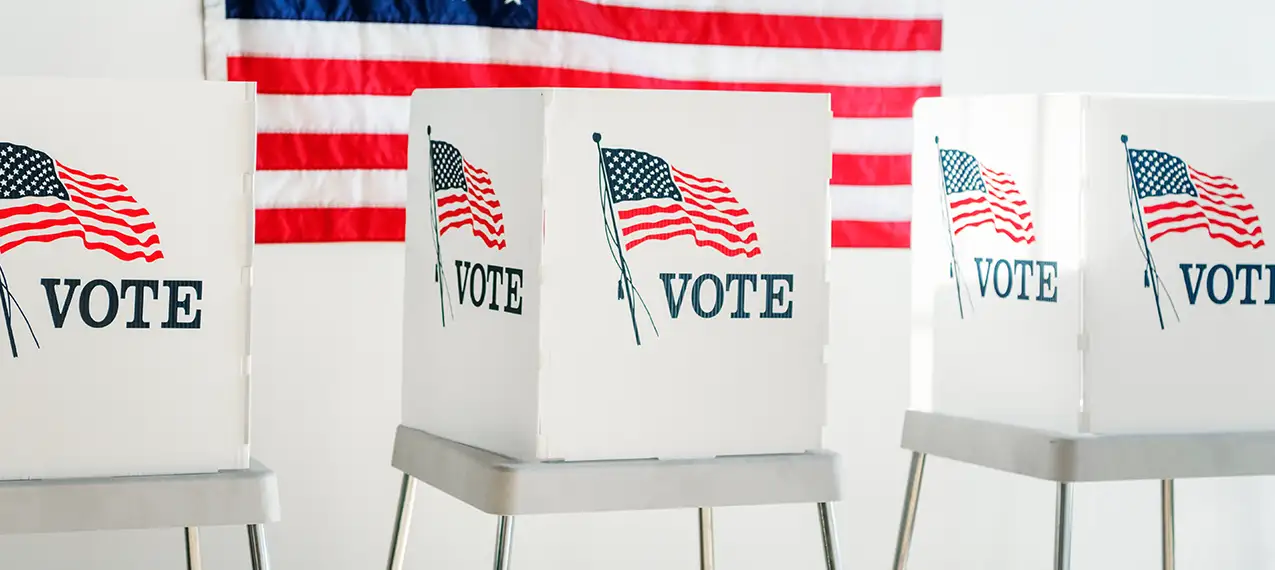 Landmark filed a brief this week inRitter v. Migliori urging the Supreme Court to vacate a decision from the Third Circuit Court of Appeals.  The decision from the Third Circuit would allow courts to overturn reasonable protections enacted by states to ensure the integrity of their elections.  It is imperative that the Supreme Court act and allow states to protect our electoral system.  Read the brief here.
SUPPORT LANDMARK LEGAL FOUNDATION
We are truly facing existential threats to our individual rights and liberties, the Constitution, and our national character. If unchallenged, this assault on our very way of life will ruin our great nation. With your financial and moral support, Landmark is not going to let that happen without a fight. Will you join us?