Landmark Files Brief in 5th Circuit Case, Louisiana v. Biden.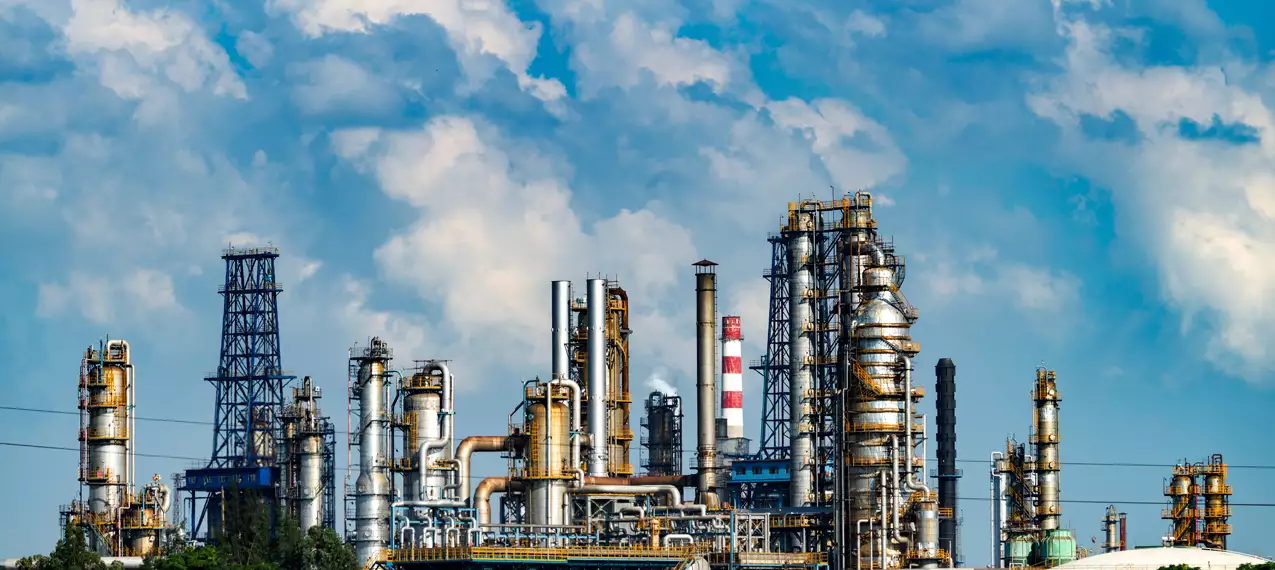 The Most Important Number You've Never Heard of.  The "social cost of carbon" is a concept used by regulators to estimate whether a proposed environmental regulation is worth the "cost."  All regulations have a financial effect on the economy, but environmentalists argue that there is a cost to society from not acting and letting industry emit more carbon dioxide.  This "social cost" could be the effect of global warming on agriculture, public health, the economy, sea levels, etc.  It is obviously very theoretical and hard to quantify with any kind of precision.  But the Biden Administration is trying to mandate that the federal government use a high number, which would justify more regulation.
The problem is that this mandate has come not from an administrative agency, but from a legally questionable committee that operates with no legislative authority.   This number most people have never heard of will have billions of dollars in consequences to our economy and would certainly make energy prices higher.  We filed a brief in support of energy producing states who are challenging the Biden Administration in the 5th Circuit Court of Appeals.
You can read our brief here.
SUPPORT LANDMARK LEGAL FOUNDATION
We are truly facing existential threats to our individual rights and liberties, the Constitution, and our national character. If unchallenged, this assault on our very way of life will ruin our great nation. With your financial and moral support, Landmark is not going to let that happen without a fight. Will you join us?