Landmark Fights Union Destruction of Private Property During Strikes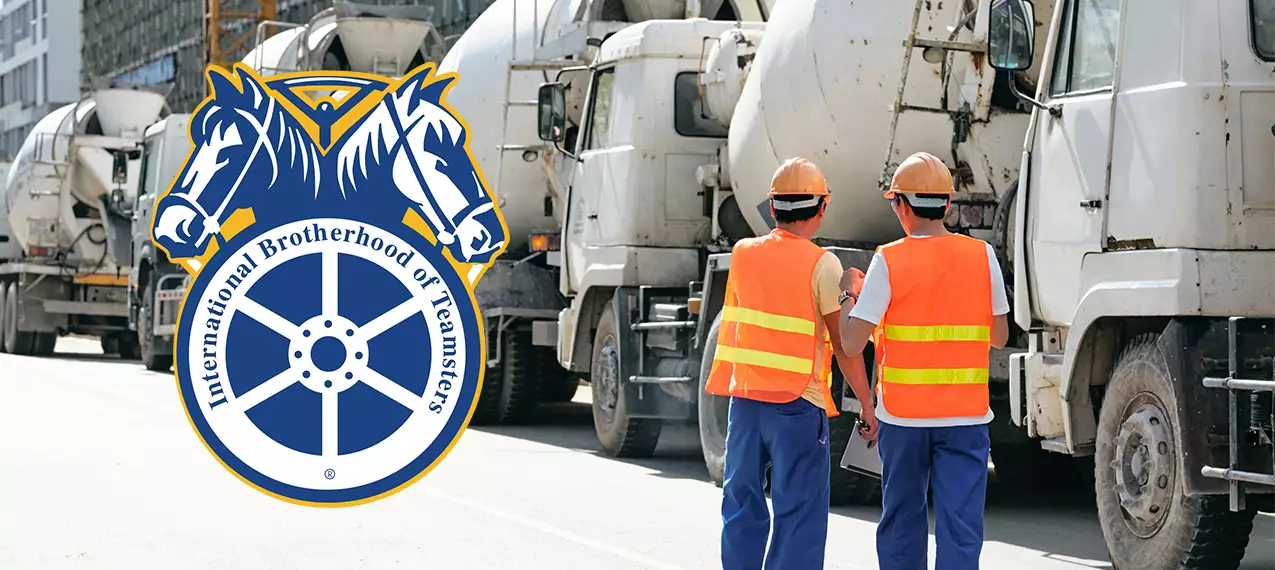 On June 15, Landmark filed a brief in support of the petitioner in Glacier NW, Inc. v. International Brotherhood of Teamsters Local Union 174, urging the U.S. Supreme Court to overrule the Washington Supreme Court and protect property rights.
In this case, the union waited until the company's cement trucks were fully loaded for delivery and then called for a work stoppage. This was intentionally timed to destroy the company's property by leaving the concrete to harden in the trucks' mixing drums.
The Washington Supreme Court ruled that incidental destruction of company property during a strike is protected by the federal National Labor Relations Act, preventing the company from recovering damages in a state case. This ruling completely disregards decades of precedent and centuries of common law regarding the right to collect damages for intentional property destruction. It also heavily incentivizes the use of violence and destruction by unions as bargaining chips.
This is a critical labor relations case and Landmark urges the U.S. Supreme Court to reverse this lower court ruling and restore the balance of power between employers and unions.
Read the brief here
SUPPORT LANDMARK LEGAL FOUNDATION
We are truly facing existential threats to our individual rights and liberties, the Constitution, and our national character. If unchallenged, this assault on our very way of life will ruin our great nation. With your financial and moral support, Landmark is not going to let that happen without a fight. Will you join us?