California Sea Urchin Commission v. Combs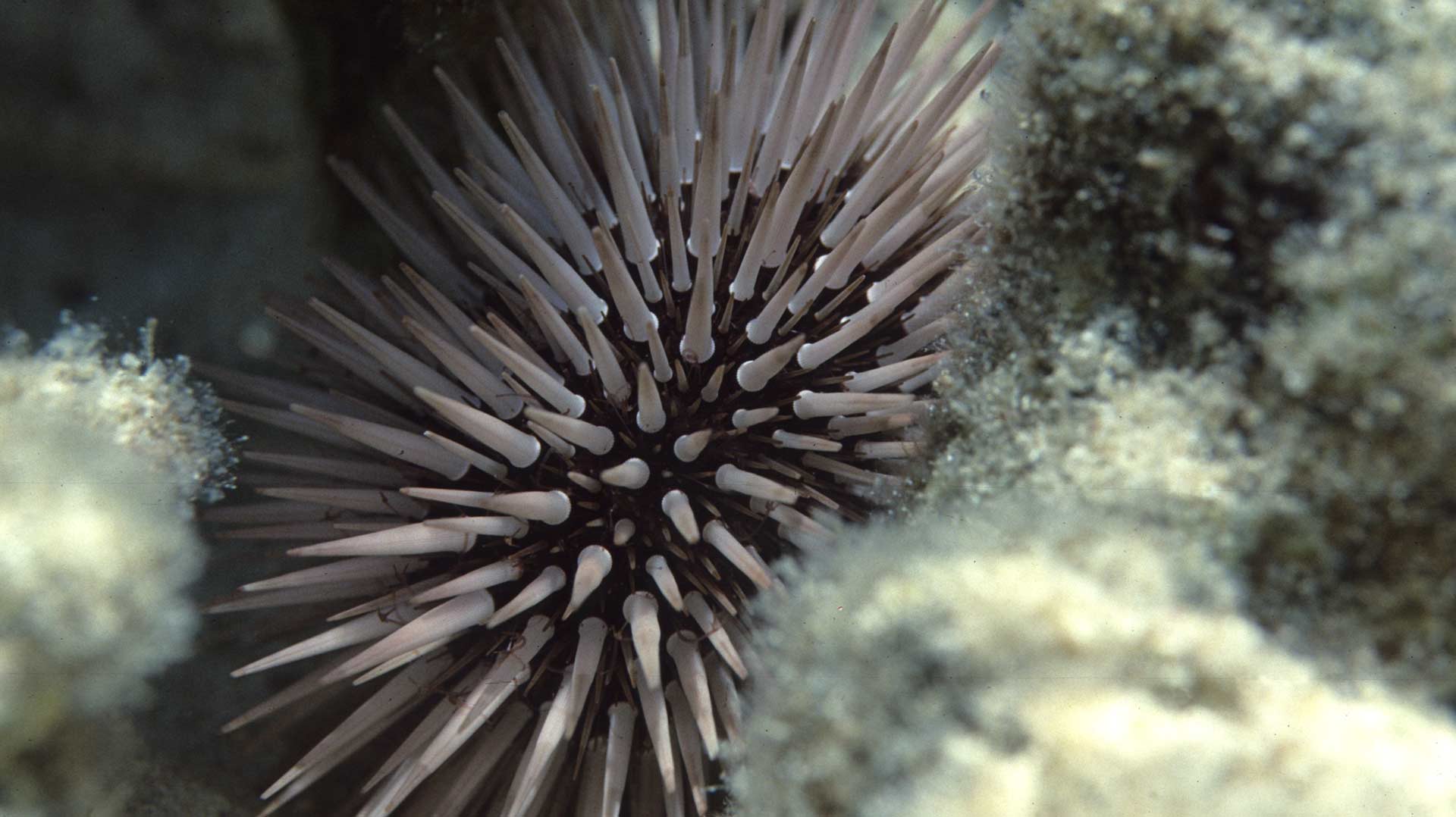 Landmark urges the Supreme Court to accept this case on behalf of fishermen in California who are challenging the unbridled power of the administrative state. In its brief, Landmark argues the Court should use this case to overturn the Chevron doctrine, the judicial principle that courts are obligated to defer to administrative agencies – even in cases where those agencies make new law.
View the brief here.
SUPPORT LANDMARK LEGAL FOUNDATION
We are truly facing existential threats to our individual rights and liberties, the Constitution, and our national character. If unchallenged, this assault on our very way of life will ruin our great nation. With your financial and moral support, Landmark is not going to let that happen without a fight. Will you join us?