Understanding The Electoral College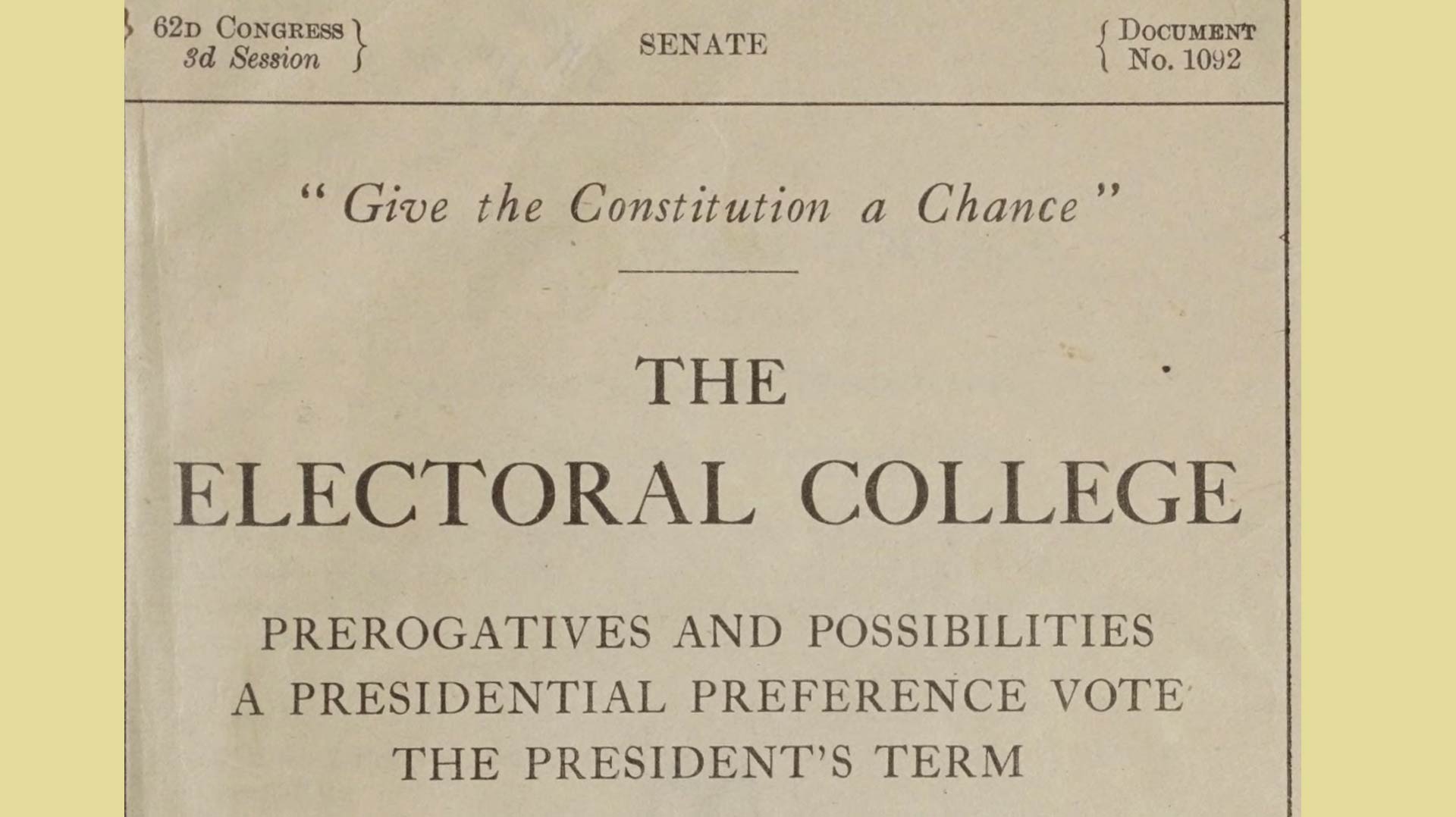 Established in Article II, Section 1 of the U.S. Constitution, the Electoral College is the formal body which elects the President and Vice President of the United States. Each state has as many "electors" in the Electoral College as it has Representatives and Senators in the United States Congress, and the District of Columbia has three electors. When voters go to the polls in a Presidential election, they actually are voting for the slate of electors vowing to cast their ballots for that ticket in the Electoral College.
Follow this link to learn more:
http://history.house.gov/Institution/Electoral-College/Electoral-College/
SUPPORT LANDMARK LEGAL FOUNDATION
We are truly facing existential threats to our individual rights and liberties, the Constitution, and our national character. If unchallenged, this assault on our very way of life will ruin our great nation. With your financial and moral support, Landmark is not going to let that happen without a fight. Will you join us?