Supreme Court Grants Certiorari in Wealth Tax Case Moore v. United States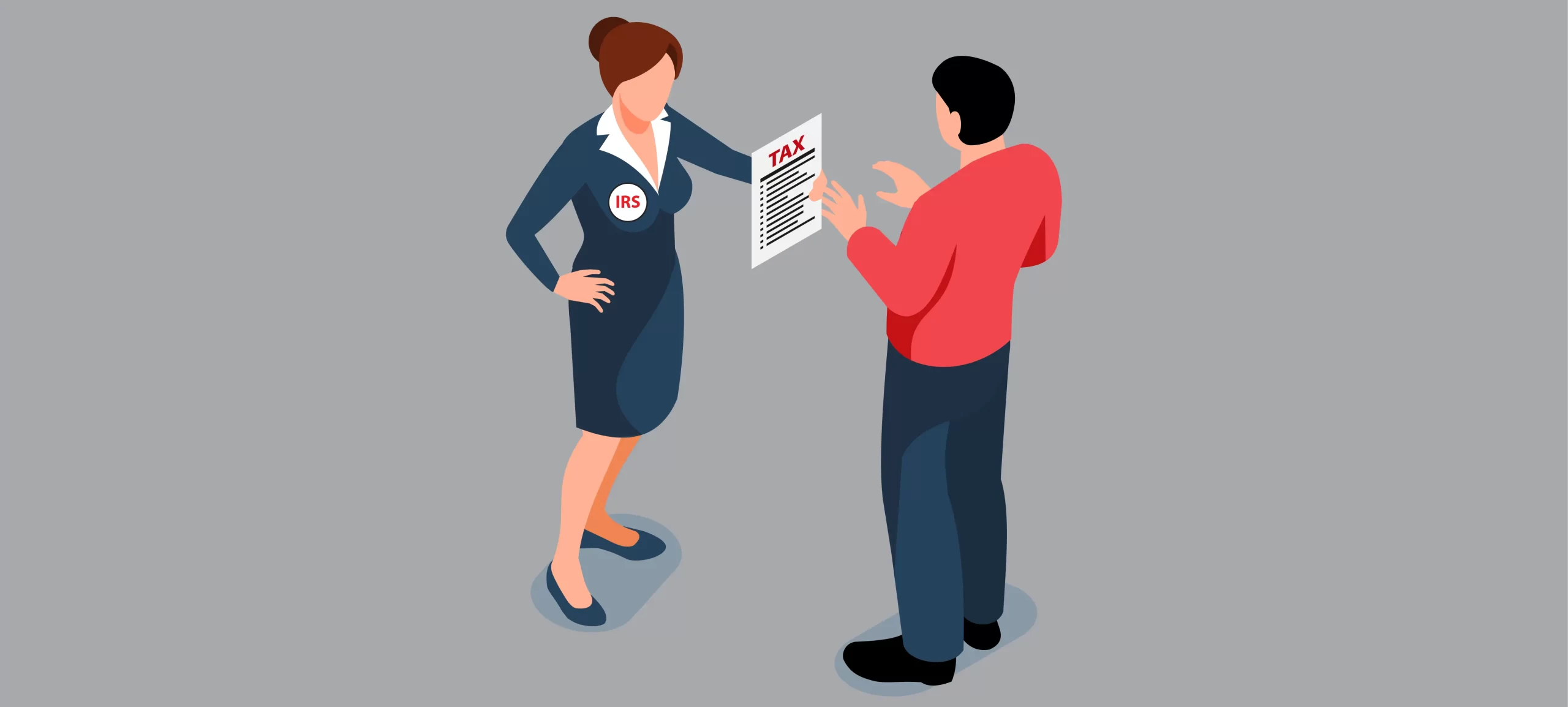 Americans build up wealth over decades in their homes and their 401ks. They do so in the hopes that they can retire comfortably and maybe pass something along to their children and grandchildren. Democrats like Joe Biden and Elizabeth Warren are interested in taxing wealth directly- not just taxing the interest on a savings account or gain from the sale of a house, but the amount of the underlying assets themselves.  This is known as a "wealth tax."  Although their current plans are directed at the very wealthy, tax schemes have a history of growing over time and covering more and more people.
Landmark filed a brief this March urging the Supreme Court to grant the petition for certiorari in the wealth tax case Charles G. Moore, et ux. v. United States (Moore). This morning, the Supreme Court agreed to hear the case.
 Moore carries tremendous implications for the future of American tax law. In their holding below, the Ninth Circuit ignored constitutional provisions that were designed to link taxation to congressional representation. Steamrolling over the Direct Tax Clause, the Apportionment Clause, and the realization requirement of the Sixteenth Amendment, the Ninth Circuit ruled that the Petitioners, Charles and Kathleen Moore, were subject to an income tax – despite the fact they had never realized income.
By upholding this tax on unrealized income, the Ninth Circuit functionally expanded the 16th Amendment to protect a direct tax on wealth. This result, while satiating the desires of progressive policymakers, flies in the face of the Constitution's limits on taxation. Notwithstanding these constitutional barriers, many prominent leaders on the Left have advocated for a tax on unrealized gains. Their unlawful proposals must be rebuffed by the Court.
In an earlier blog post, Landmark dove into the significant factual and theoretical issues posed by the Ninth Circuit's ruling. We are encouraged to see that the Court also recognizes some deficiencies in the holding below.
Landmark will file an amicus brief at the merits stage in this case, building on the arguments we made at the amicus stage. The case will be argued next term.
SUPPORT LANDMARK LEGAL FOUNDATION
We are truly facing existential threats to our individual rights and liberties, the Constitution, and our national character. If unchallenged, this assault on our very way of life will ruin our great nation. With your financial and moral support, Landmark is not going to let that happen without a fight. Will you join us?