Statement Regarding Biden DOJ Move to Silence Parents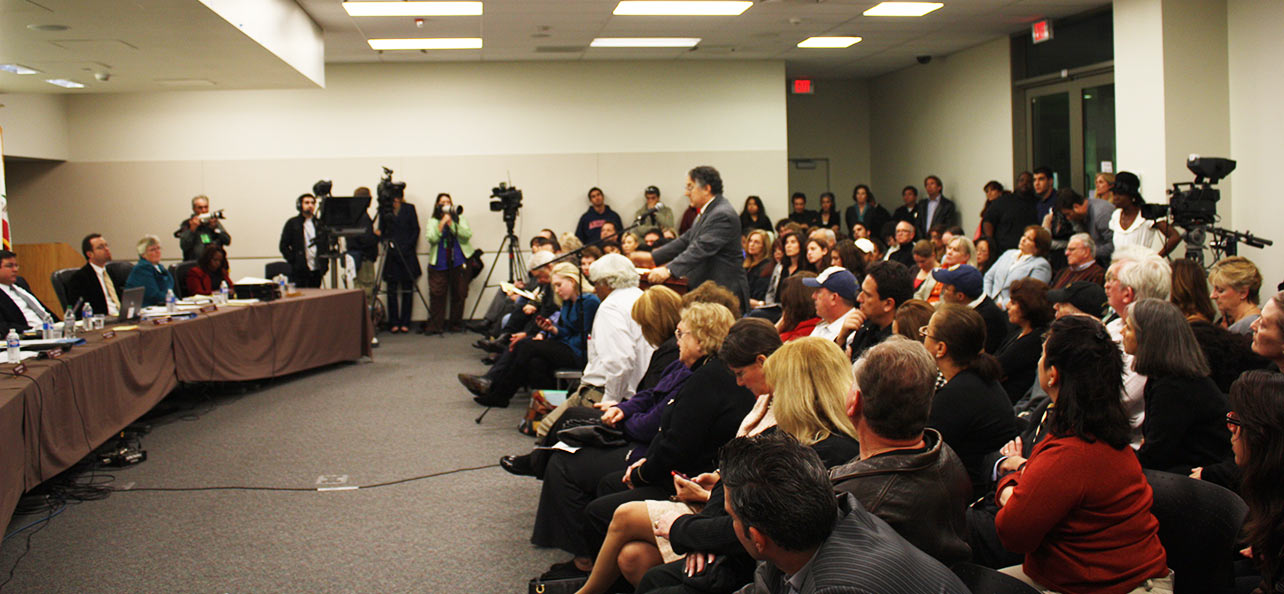 Statement from Pete Hutchison:
When we heard Attorney General Merrick Garland is directing the FBI to address the alarming rise in criminal conduct directed against public servants, we thought it was aimed at radical leftists menacing elected officials in front porches, restaurants, and bathroom stalls.  
 
But no, the Biden Administration is mobilizing the full resources of the federal government against frustrated parents attending public school board meetings.
 
This is only the latest intimidation tactic employed to silence the American people who oppose the destruction of our very way of life.  We call on AG Garland to immediately recall his outrageous directive.  
 
Benjamin Franklin wrote, "It is the first responsibility of every citizen to question authority."  And Harry Truman said, "Once a government is committed to the principle of silencing the voice of opposition, it has only one way to go, and that is down the path of increasingly repressive measures, until it becomes a source of terror to all its citizens and creates a country where everyone lives in fear."
 
Joe Biden's Justice Department's mobilization to silence opposition presents an existential threat to the Constitution and the American people.  We must push back.
Download DOJ memo here
Press release from DOJ here
SUPPORT LANDMARK LEGAL FOUNDATION
We are truly facing existential threats to our individual rights and liberties, the Constitution, and our national character. If unchallenged, this assault on our very way of life will ruin our great nation. With your financial and moral support, Landmark is not going to let that happen without a fight. Will you join us?