So, What are the Federalist Papers?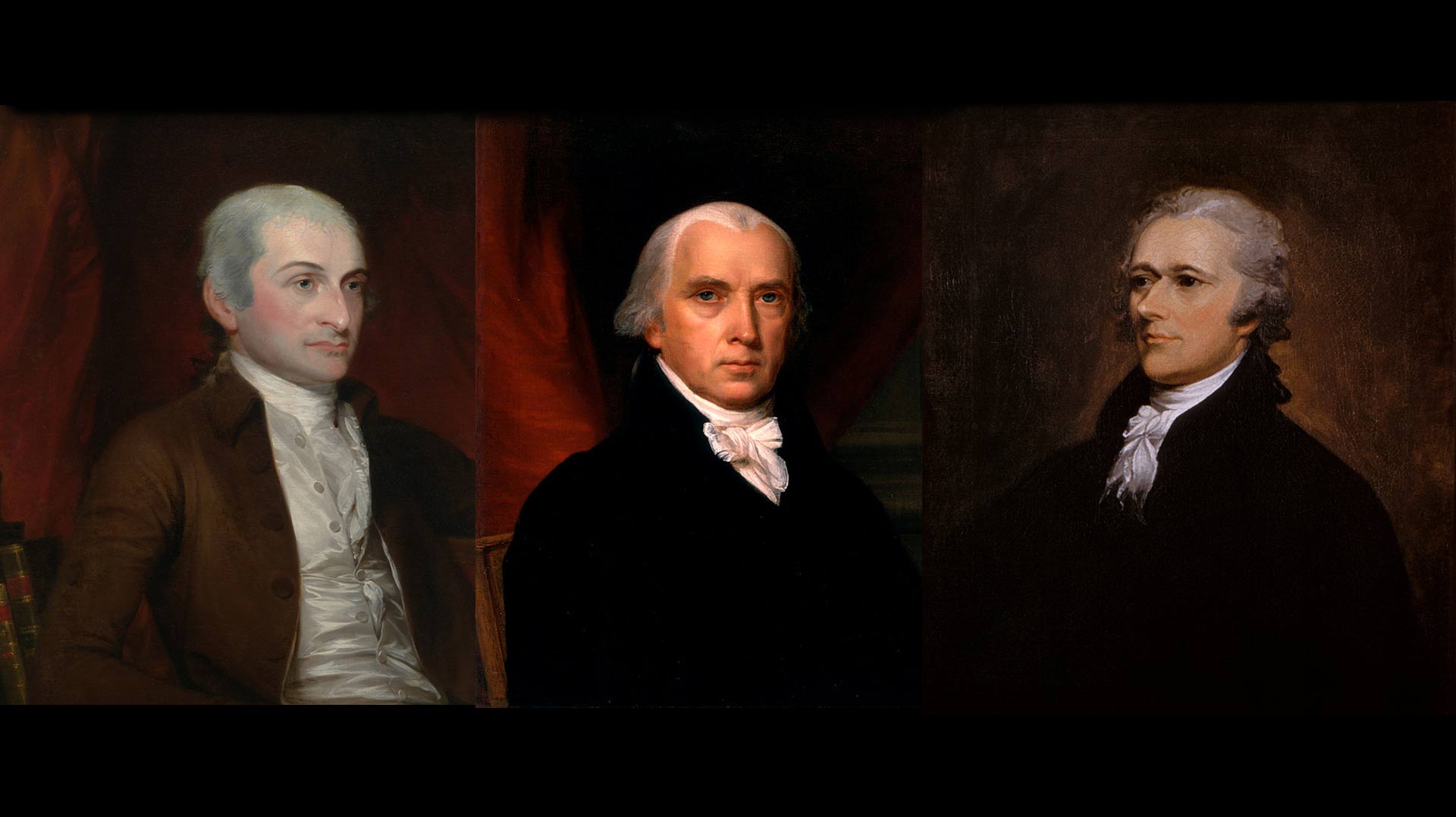 The Federalist Papers were a series of eighty-five essays urging the citizens of New York to ratify the new United States Constitution. Written by Alexander Hamilton, James Madison, and John Jay, the essays originally appeared anonymously in New York newspapers in 1787 and 1788 under the pen name "Publius." The Federalist Papers are considered one of the most important sources for interpreting and understanding the original intent of the Constitution.
Follow this link to read these fascinating essays:
https://www.congress.gov/resources/display/content/The+Federalist+Papers
SUPPORT LANDMARK LEGAL FOUNDATION
We are truly facing existential threats to our individual rights and liberties, the Constitution, and our national character. If unchallenged, this assault on our very way of life will ruin our great nation. With your financial and moral support, Landmark is not going to let that happen without a fight. Will you join us?