October 9, 2023: This Week at the Supreme Court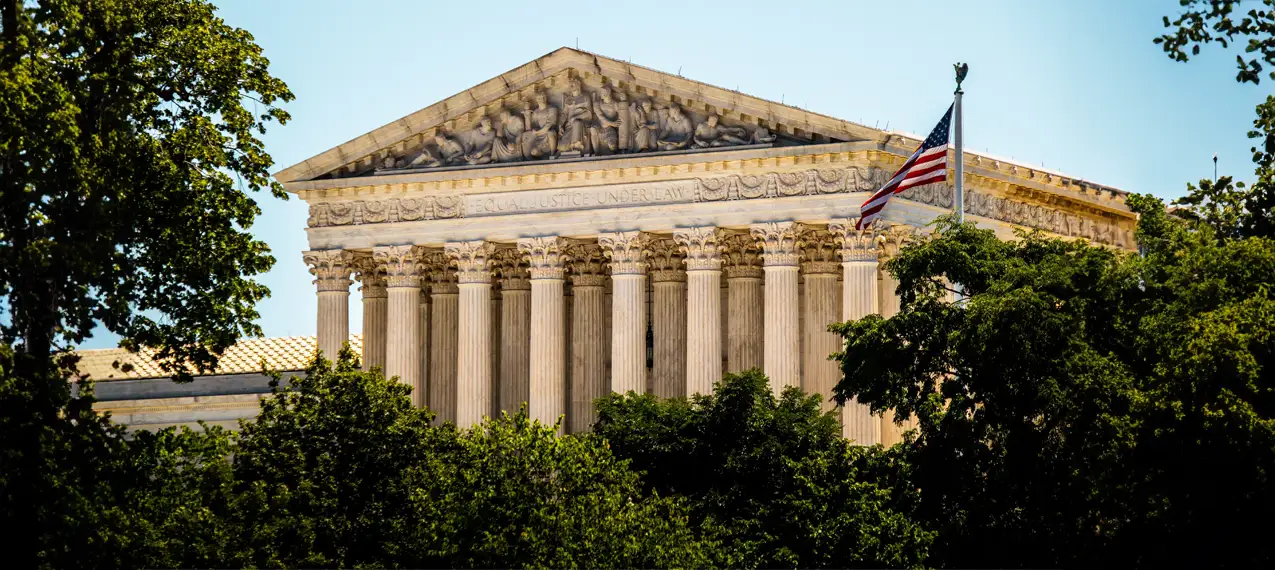 This week the Supreme Court will hear three cases. The first two, Great Lakes Insurance SE v. Raiders Retreat Realty Co., LLC and Murray v. UBS Securities LLC, are before the Court on October 10. The first involves a dispute over an insurance policy on a yacht owned by Raiders LLC which Great Lakes refused to pay out. In this case, Raiders argued that the choice-of-law clause in the policy should not be enforced because it contravened strong public policy in this forum, a standard laid out in The Bremen v. Zapata Offshore Co. The Court will consider whether this standard is proper. Does a choice-of-law clause in a contract is unenforceable if doing so conflicts with the "strong public policy" of the state whose law is displaced?
The second case for October 10 involves an employee of UBS, Murray, who alleges he was unfairly fired for raising complaints about fraud, in violation of the Sarbanes-Oxley Act's antiretaliation provision. UBS argues that Murray failed to prove retaliatory intent which they say is necessary to make this claim, per the aforementioned act. The Supreme Court will thus decide whether demonstrating retaliatory intent is necessary for whistleblowers as part of their case in chief.
On October 11, the Court will hear its third case this week, Alexander v. South Carolina State Conference of the NAACP. Here, the South Carolina Republican-controlled legislature redrew the congressional map, weakening the voting power of African Americans by moving thousands of them to a new district. The NAACP sued and claimed the gerrymandering was racial, which is illegal, rather than simply political, which is legal. The Court will examine the circumstances of this redistricting and will consider whether this was a racial gerrymander, even if it was intended only as a political gerrymander.
Landmark will continue to monitor these cases and those still forthcoming this term.
SUPPORT LANDMARK LEGAL FOUNDATION
We are truly facing existential threats to our individual rights and liberties, the Constitution, and our national character. If unchallenged, this assault on our very way of life will ruin our great nation. With your financial and moral support, Landmark is not going to let that happen without a fight. Will you join us?
JOIN OUR MAILING LIST
Never miss an update from Landmark Legal Foundation as we continue the fight to preserve America's principles and defend the Constitution from the radical left.
Landmark will NEVER share your contact information and we will not flood your inbox.