NOVEMBER 6: THIS WEEK AT THE SUPREME COURT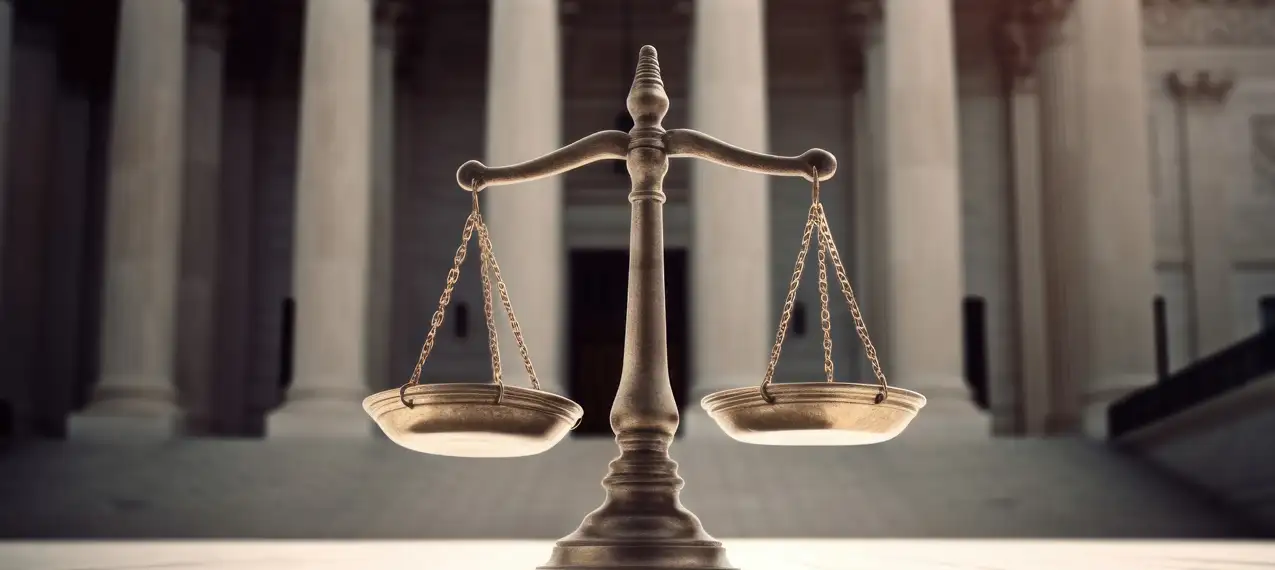 This week the Supreme Court will hear three cases. The first, to be heard Monday, November 6, is Department of Agriculture Rural Development Rural Housing Service v. Kirtz. Reginald Kirtz is a private citizen who brought a lawsuit against the USDA, as well as Trans Union and American Education Services (AES), two private credit agencies, for willful violations of the Fair Credit Reporting Act (FRCA). USDA moved to dismiss the suit, claiming the sovereign immunity of the United States. The Court will consider whether the civil-liability provisions of the FRCA unambiguously waive sovereign immunity. 
The big constitutional law case of the week, United States v. Rahimi will be heard on Tuesday, November 7. Zackey Rahimi, who was under a civil protective order for violent incidents involving his ex-girlfriend, was prohibited from owning a firearm. Despite this, Rahimi was indicted for violating the order for possession of several firearms. Rahimi moved to dismiss, claiming that the order violated the Second Amendment. He claims that the protective order's prohibition on firearm ownership violates the test for restrictions on firearm ownership which the Supreme Court laid out in New York State Rifle and Pistol Association Inc v. Bruen. The Court will decide the constitutionality of a federal law prohibiting ownership of firearms while an individual is subject to a restraining order.  
The final case of the week will be heard on Wednesday, November 8. The case, Rudisill v. McDonough, involves James Rudisill, a veteran who served three periods of active-duty service. He utilized his Montgomery GI Bill benefits to pay for his undergraduate degree, and then applied for benefits under the post-9/11 GI Bill but was only granted the remainder of his Montgomery GI Bill benefits. The Court will consider whether a veteran who serves two distinct periods of qualifying service is entitled to 48 months of benefits under both bills, rather than exhausting the Montgomery Bill benefits before receiving the 9/11 Bill benefits.  
Landmark will continue to monitor these and other upcoming cases of interest.  
SUPPORT LANDMARK LEGAL FOUNDATION
We are truly facing existential threats to our individual rights and liberties, the Constitution, and our national character. If unchallenged, this assault on our very way of life will ruin our great nation. With your financial and moral support, Landmark is not going to let that happen without a fight. Will you join us?
JOIN OUR MAILING LIST
Never miss an update from Landmark Legal Foundation as we continue the fight to preserve America's principles and defend the Constitution from the radical left.
Landmark will NEVER share your contact information and we will not flood your inbox.