Landmark's Statement Regarding Supreme Court Draft Leak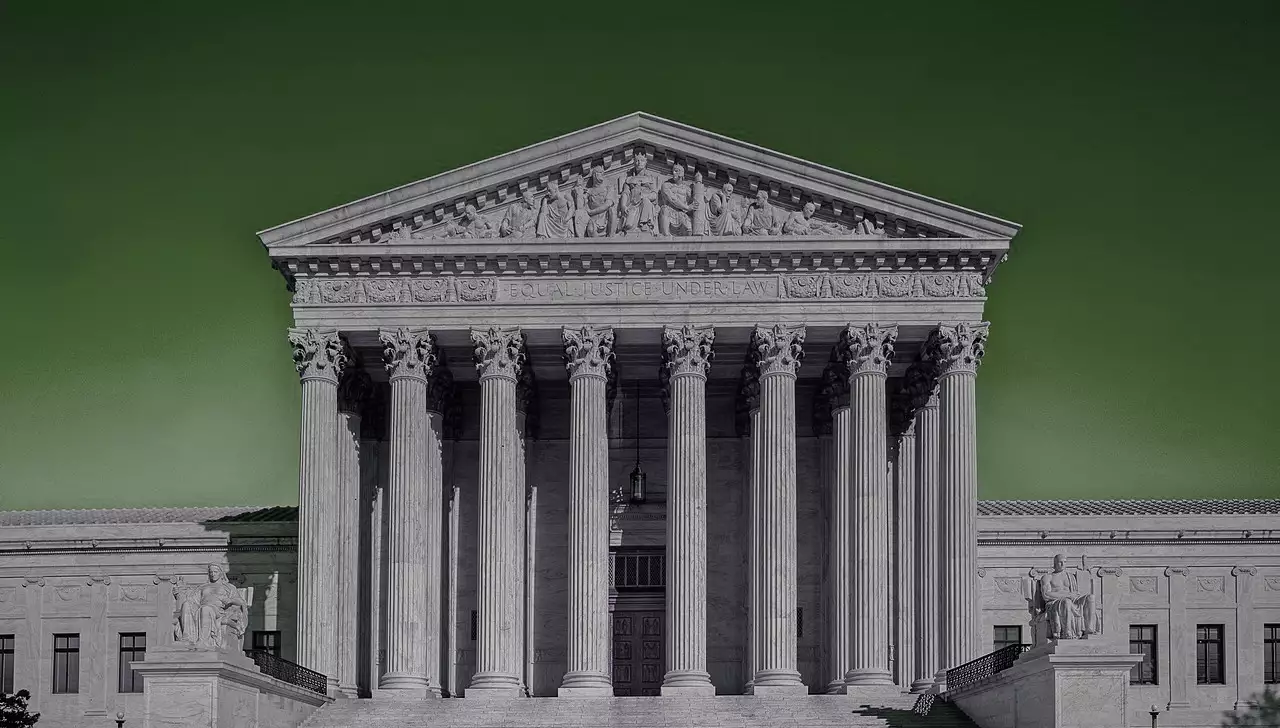 Yesterday, an alleged draft of a Supreme Court opinion was leaked to the public. It's no coincidence that the leak comes in Dobbs v. Jackson Women's Health – a case involving Mississippi's limitation on abortions.The decision in this important case is not final and the release of a draft opinion at this juncture amounts to an unprecedented effort to intimidate members of the Court. Such a brazen act is consistent with what we so frequently see from the Left: a complete disregard for jurisprudence when it serves their ends and an utter lack of respect for the importance of the institutional integrity of the Court.
Moreover, heated rhetoric by elected officials only undermines the Court's ability to protect the rule of law. In 2020, Landmark Legal Foundation called for an investigation into Senator Chuck Schumer's outrageous efforts to intimidate sitting Justices of the Supreme Court. These thuggish efforts continued today when Senator Schumer and Speaker Pelosi characterized the draft opinion as an effort to rip up the Constitution and strip millions of women of their bodily autonomy. These statements show the Left is more concerned about politics than whether one of the most important institutions in our nation continues to persevere. It is a sad day for the United States of America.
SUPPORT LANDMARK LEGAL FOUNDATION
We are truly facing existential threats to our individual rights and liberties, the Constitution, and our national character. If unchallenged, this assault on our very way of life will ruin our great nation. With your financial and moral support, Landmark is not going to let that happen without a fight. Will you join us?