Landmark's Statement on Latest Trump Indictment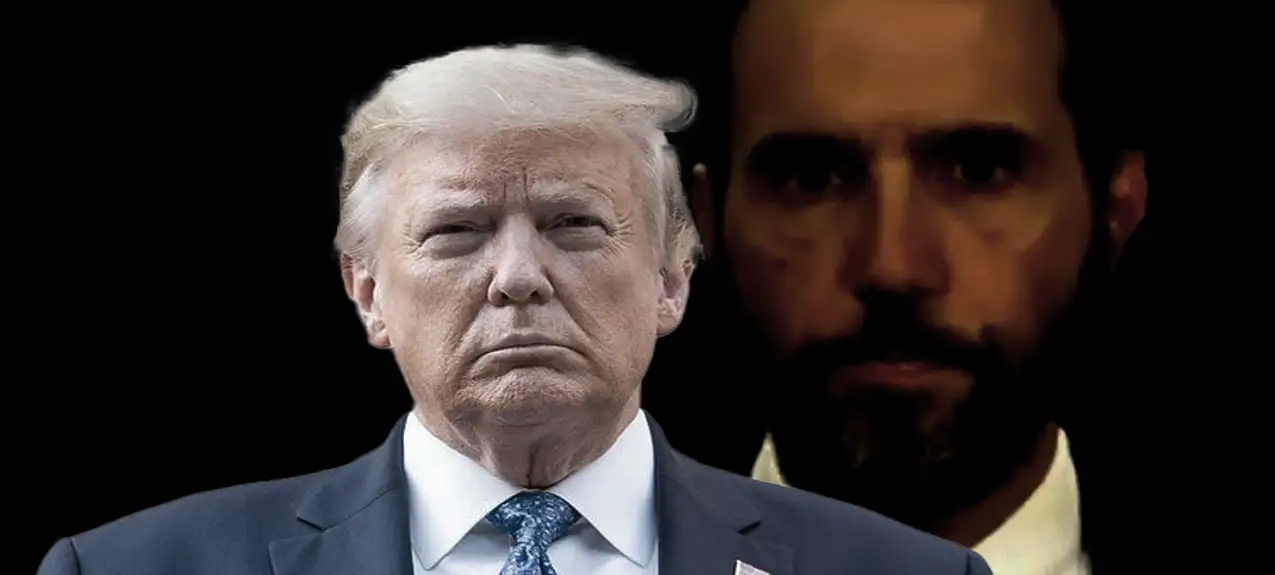 Special Counsel Jack Smith's indictment of former President Trump criminalizes the types of claims from politicians of both parties about rigged elections that have been tolerated in many instances in the recent past.  At its heart, the indictment of Trump for conspiracy to defraud the United States and obstruct official proceedings focuses on his subjective belief about the election.  That will be a high bar to prove.  Trump has argued doggedly and consistently that the 2020 election was stolen or rigged.  If he is given a fair chance to prepare his defense in discovery, this trial will shine light on our electoral system.  Landmark believes that much of the American public will be shocked at how vulnerable that system is.
SUPPORT LANDMARK LEGAL FOUNDATION
We are truly facing existential threats to our individual rights and liberties, the Constitution, and our national character. If unchallenged, this assault on our very way of life will ruin our great nation. With your financial and moral support, Landmark is not going to let that happen without a fight. Will you join us?
JOIN OUR MAILING LIST
Never miss an update from Landmark Legal Foundation as we continue the fight to preserve America's principles and defend the Constitution from the radical left.
Landmark will NEVER share your contact information and we will not flood your inbox.