Landmark's Reaction to Dobbs v. Jackson Women's Health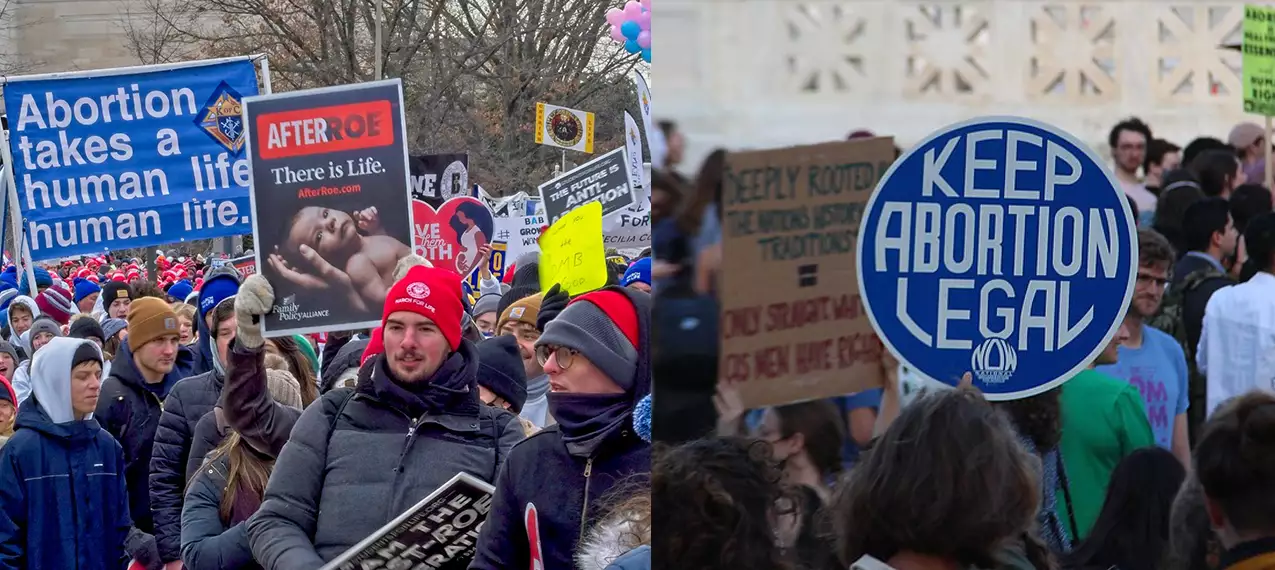 The Supreme Court's issuance of Dobbs is a once-in-a-generation moment.  Roe v. Wade itself was years in the making, the product of decades of liberal control of the Court after FDR, Truman, and even Eisenhower and Nixon's ill-advised appointments.  The liberals on the Court started a revolution that turned the judiciary into a super-legislature.  They created new rights that were not grounded in the Constitution, thereby taking political issues away from the people.  President Reagan started the counterrevolution and through his Attorney General (and Landmark's long serving board member Edwin Meese III) made the judiciary a top priority. 
The Dobbs opinion is the culmination of decades of work by the conservative legal movement to bring issues not addressed in the Constitution back to the people and the political process, where they belong.  Although the political debate over abortion is just starting, today we must applaud the character of the justices who withstood an assassination attempt, targeting of their homes and families, unethical internal leaks, and a media onslaught, but nonetheless did not back away from their commitment to the Constitution.          
SUPPORT LANDMARK LEGAL FOUNDATION
We are truly facing existential threats to our individual rights and liberties, the Constitution, and our national character. If unchallenged, this assault on our very way of life will ruin our great nation. With your financial and moral support, Landmark is not going to let that happen without a fight. Will you join us?