Landmark's Investigation into the National Education Association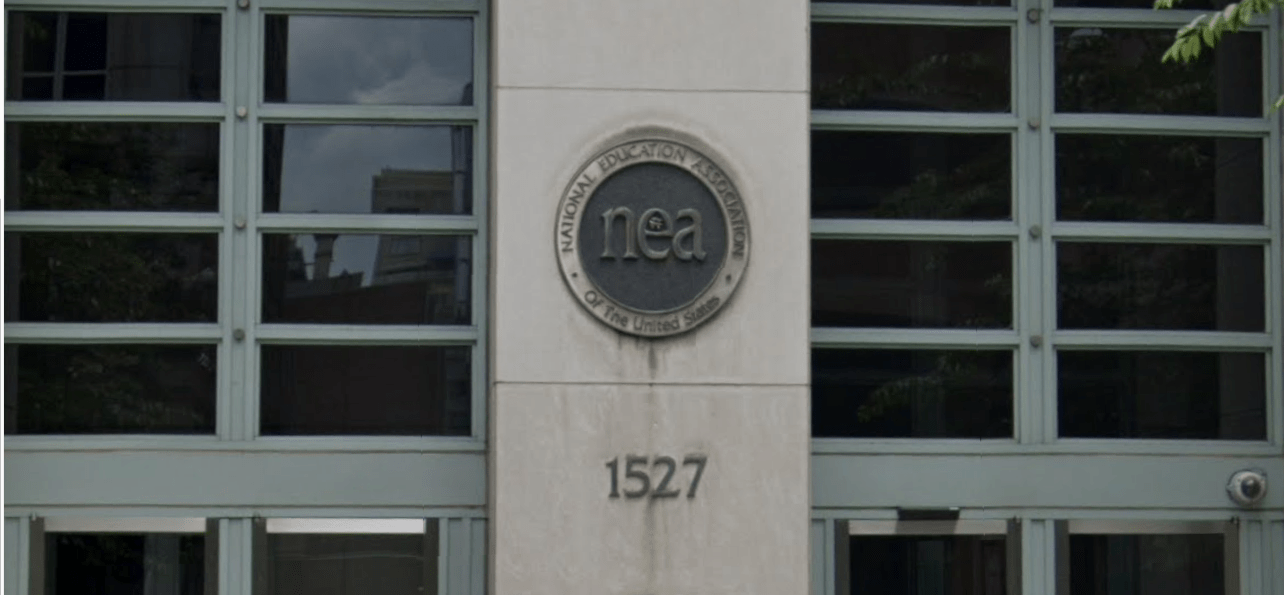 On last night's "Life, Liberty, and Levin," Landmark Legal Foundation's chairman of the board, Mark Levin, discussed the Foundation's years long investigation into the National Education Association's unreported political activities. Landmark's original complaint is here and our follow up criminal investigation request is here. These complaints along with others we filed against the NEA and numerous state affiliates led to multi-year IRS investigations and audits, which resulted in extensive fines and penalties.
SUPPORT LANDMARK LEGAL FOUNDATION
We are truly facing existential threats to our individual rights and liberties, the Constitution, and our national character. If unchallenged, this assault on our very way of life will ruin our great nation. With your financial and moral support, Landmark is not going to let that happen without a fight. Will you join us?