Landmark Statement on Indictment of President Trump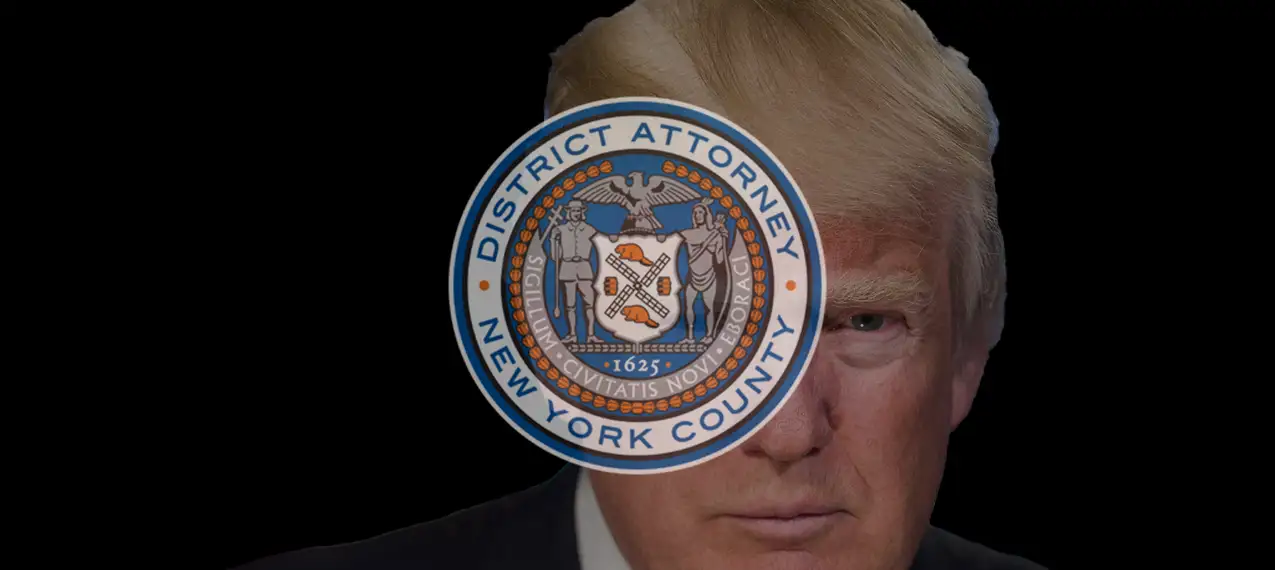 Anytime an individual is charged with a crime because of who he is rather than what he is accused of doing, the Rule of Law ceases to exist for all Americans. Manhattan District Attorney Alvin Bragg's indictment of former President Trump is a reckless abuse of power. No one in the entire world not named Donald Trump would be charged with this purported felony.
Not only does Mr. Bragg's indictment threaten the foundation of the Rule of Law, but it also has the potential to further divide the American people. It undermines the credibility of the justice system for the sake of political grandstanding. Mr. Bragg's indictment accuses the former president of conduct considered a misdemeanor under New York law. To circumvent the statute of limitations for prosecution that expired years ago, Mr. Bragg takes the outrageous step of attempting to link Mr. Trump's conduct to federal felony crimes already rejected by federal prosecutors.
Even though both the Justice Department and Federal Election Commission declined to prosecute, Bragg remains undaunted. The specific charges are unknown at this time but appear to be based on alleged payments made years ago and the falsification of business records. Mr. Bragg is attempting to revive an alleged state crime by tying it to a federal offense to circumvent New York's statute of limitations.
Indicting and prosecuting President Trump under this theory is more evidence of the weaponization of law enforcement for political purposes. The FEC has fined the Hillary Clinton Campaign for funding the Steele Dossier as a legal expense. Yet prosecutors in Washington and New York did not seek to indict Mrs. Clinton for any related crimes. (Neither did the Manhattan District Attorney.)
Mr. Bragg's elevation of President Trump's charges is utterly inconsistent with the district attorney's practice. Since assuming the office of District Attorney, Mr. Bragg has downgraded 52% of felony cases to misdemeanors. He has stated that his office will no longer prosecute a host of misdemeanors, including sale of marijuana, trespass and resisting arrest.
The progressive left has mobilized radical prosecutors to silence political opponents at the same time they refuse to prosecute dangerous criminals for actual crimes. DA Bragg's flimsy indictment of former President Trump might score him points among the progressive crowd, but it also undermines the public's faith in our judicial system and sow divisions. Landmark condemns this prosecutorial abuse.
SUPPORT LANDMARK LEGAL FOUNDATION
We are truly facing existential threats to our individual rights and liberties, the Constitution, and our national character. If unchallenged, this assault on our very way of life will ruin our great nation. With your financial and moral support, Landmark is not going to let that happen without a fight. Will you join us?