Landmark Responds to Failed Supreme Court Investigation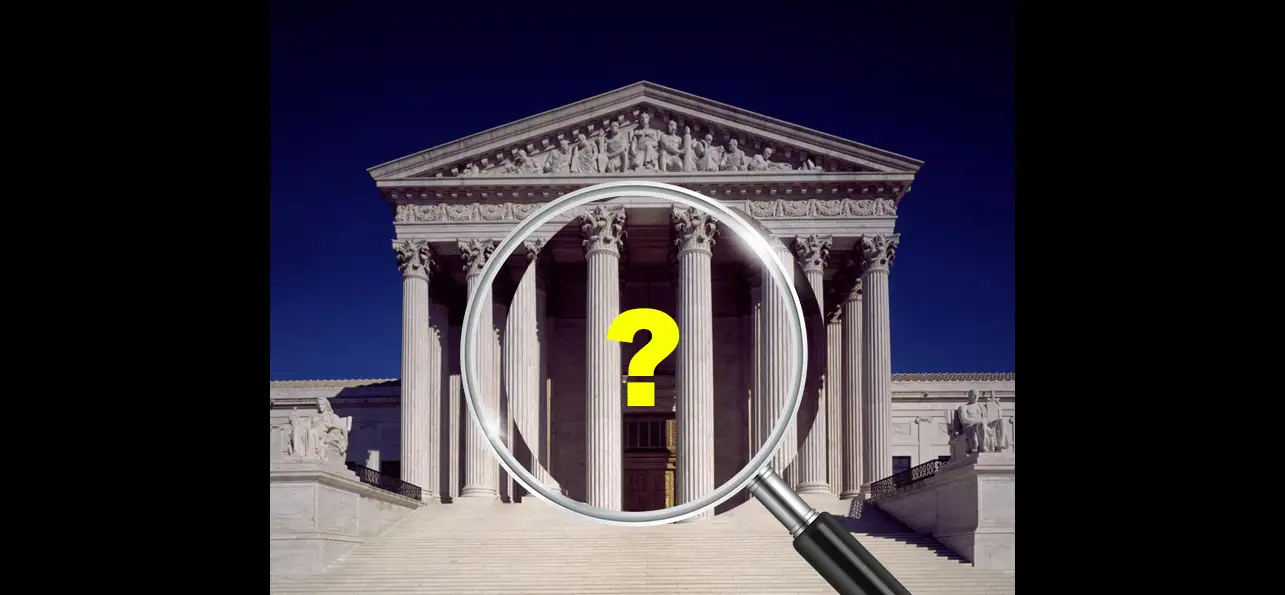 Landmark is deeply disappointed in yesterday's statement by the Supreme Court that – despite a months-long investigation – the individual or individuals who leaked the draft decision in Dobbs v. Jackson Women's Health has not been identified. This lack of finality and accountability will only embolden those who seek to undermine the integrity of our nation's highest court.
Last year – shortly before the release of one of the most important decisions in decades – someone with access to the inner deliberations of the Court leaked a draft copy of the majority's opinion written by Justice Alito. This leak can be directly tied to actual threats on the lives of Supreme Court Justices. One armed individual was apprehended near Justice Kavanaugh's home and stated that he was there to kill the Justice.
It is not unreasonable to conclude that the leak of the draft opinion was a last-ditch effort to attempt to influence the outcome of the case.
Chief Justice Roberts assigned the Marshal of the Supreme Court the task of investigating and attempting to determine who orchestrated the leak. Despite a "diligent analysis of forensic evidence and interviews of almost 100 employees" the investigative team has "to date been unable to identify a person responsible by a preponderance of the evidence."
The damage caused by the leak undermined the deliberative process necessary for Supreme Court Justices to responsibly carry out their duties as our nation's highest deliberative body. Justices no longer have confidence that their consultations and work-product will be kept confidential – particularly in controversial and high-profile cases.
Lack of accountability serves to embolden those who wish to compromise the judicial process and unduly influence the Justices as they decide consequential cases. The public is only left with speculation as to who committed this terrible assault on the Court.
SUPPORT LANDMARK LEGAL FOUNDATION
We are truly facing existential threats to our individual rights and liberties, the Constitution, and our national character. If unchallenged, this assault on our very way of life will ruin our great nation. With your financial and moral support, Landmark is not going to let that happen without a fight. Will you join us?