MARK LEVIN ON LANDMARK'S FOIA REQUEST
RE: National School Boards Association (NSBA)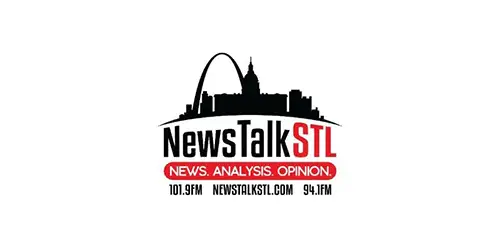 Mike Ferguson in the Morning
November 14, 2023
Mike O'Neill on the Mike Ferguson show discusses newly released Supreme Court code of ethics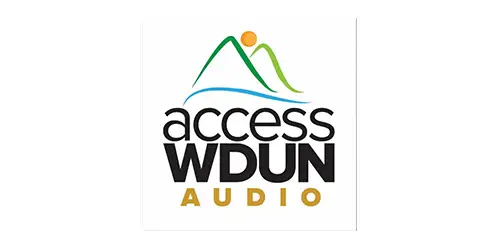 Martha Zoller/WDUN
November 24, 2023
Michael O'Neill speaks about college administrators and the rise of antisemitism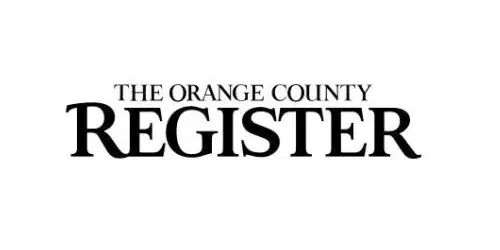 The Orange County Register
November 20, 2023
"It shouldn't take the arrival of Xi Jinping to clear the streets of San Francisco" by Ben Whearty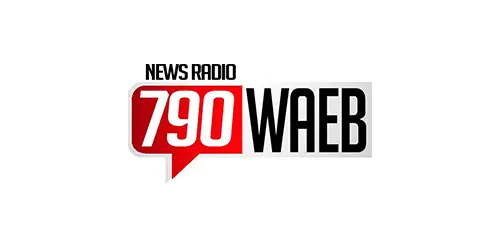 Bobby Gunther Walsh Morning Show
November 27, 2023
Mike O'Neill discusses the wave of Anti-Semitism around the globe.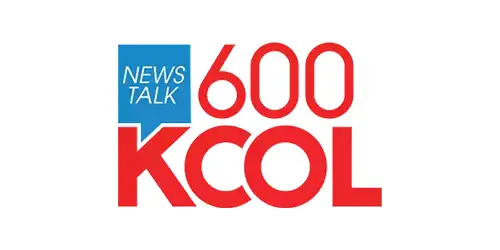 Jimmy Lakey/KCOL
September 14, 2023
Michael O'Neill discusses impeachment inquiry being approved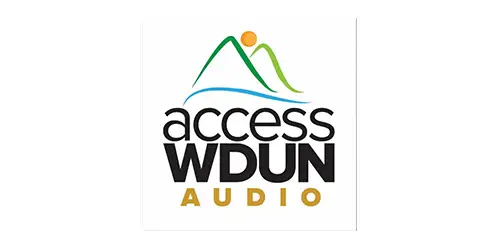 Martha Zoller/WDUN
November 24, 2023
Michael O'Neill speaks about college administrators and the rise of antisemitism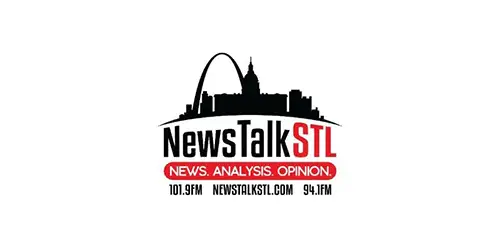 Mike Ferguson in the Morning
November 14, 2023
Mike O'Neill on the Mike Ferguson show discusses newly released Supreme Court code of ethics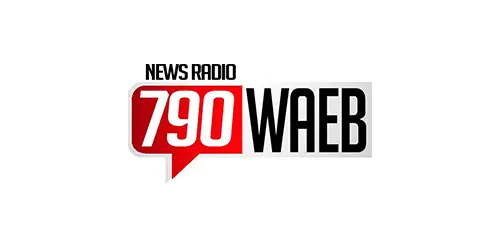 Bobby Gunther Walsh Morning Show
November 27, 2023
Mike O'Neill discusses the wave of Anti-Semitism around the globe.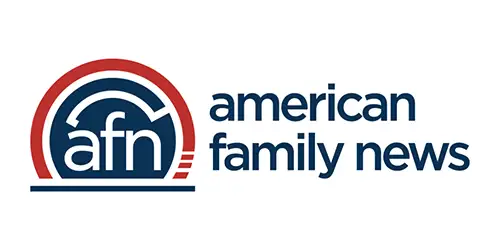 American Family News
August 16, 2023
"New theory about special counsel: A clever Plan B if Biden needs to go" by Chad Groening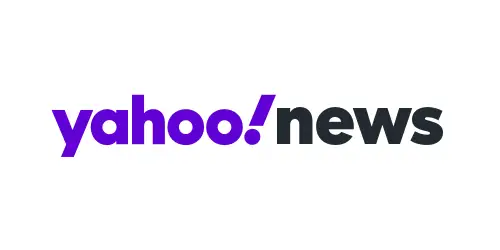 Yahoo News
August 11, 2023
"Mike O'Neill: Analyst doubts special counsel Weiss' impartiality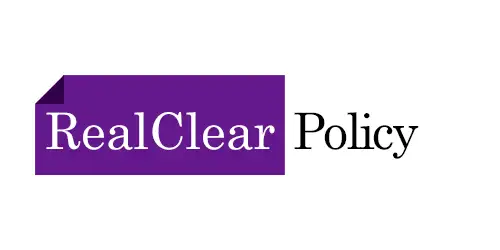 Real Clear Policy
July 26, 2023
"Why Should DHS Take Randi Weingarten Seriously after the Pandemic?" by Michael O'Neill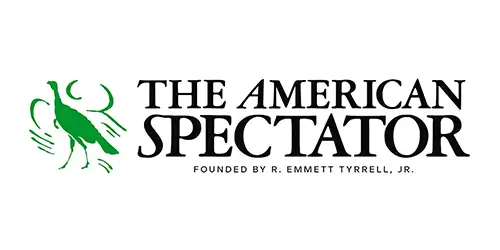 The American Spectator
September 23, 2023
"Social Media's Hypocrisy on Free Speech Must Stop" by Benjamin Whearty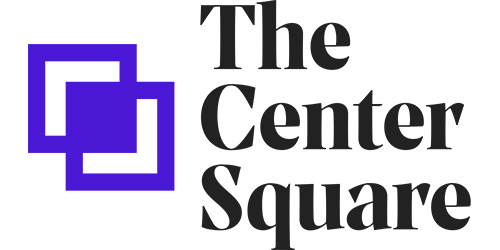 The Center Square
November 3, 2023
"Legal watchdog: Teachers union appears to not pay taxes on political spending" by Tom Gantert
THE LANDMARK 5
Noteworthy legal happenings that impact
our nation's founding principles and your liberty.
September 9, 2023
Here are a few important items of interest we want to share with you:
Sincerely,
Pete Hutchison
President
SUPPORT LANDMARK LEGAL FOUNDATION
We are truly facing existential threats to our individual rights and liberties, the Constitution, and our national character. If unchallenged, this assault on our very way of life will ruin our great nation. With your financial and moral support, Landmark is not going to let that happen without a fight. Will you join us?
JOIN OUR MAILING LIST
Never miss an update from Landmark Legal Foundation as we continue the fight to preserve America's principles and defend the Constitution from the radical left.
Landmark will NEVER share your contact information and we will not flood your inbox.