Landmark Legal Foundation Congratulates Judge Ketanji Brown Jackson for Her Nomination to the U.S. Supreme Court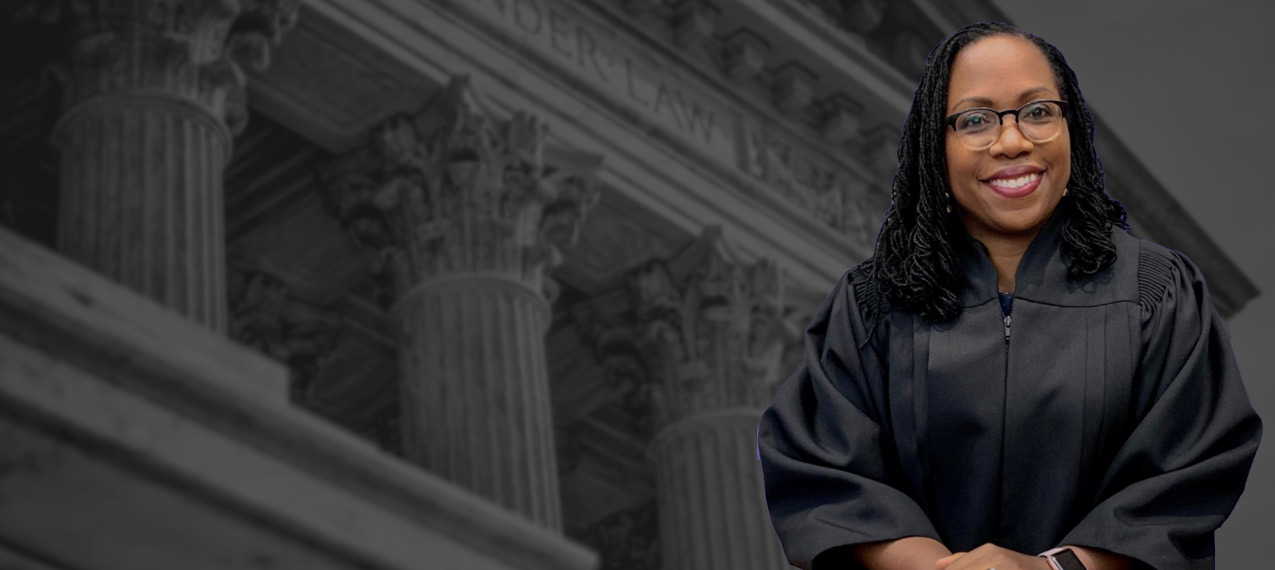 Landmark Legal Foundation congratulates Judge Ketanji Brown Jackson for her nomination to the U.S. Supreme Court. 
We expect the Senate will treat her with respect and dignity while probing her background.  Senate hearings should focus on each nominee's judicial philosophy, professional qualifications, and public statements. 
Landmark looks forward to a discussion that clarifies her approach to constitutional interpretation.
SUPPORT LANDMARK LEGAL FOUNDATION
We are truly facing existential threats to our individual rights and liberties, the Constitution, and our national character. If unchallenged, this assault on our very way of life will ruin our great nation. With your financial and moral support, Landmark is not going to let that happen without a fight. Will you join us?