Landmark Joins Mackinac Center For Public Policy Brief In Alaska v. Alaska State Employees Association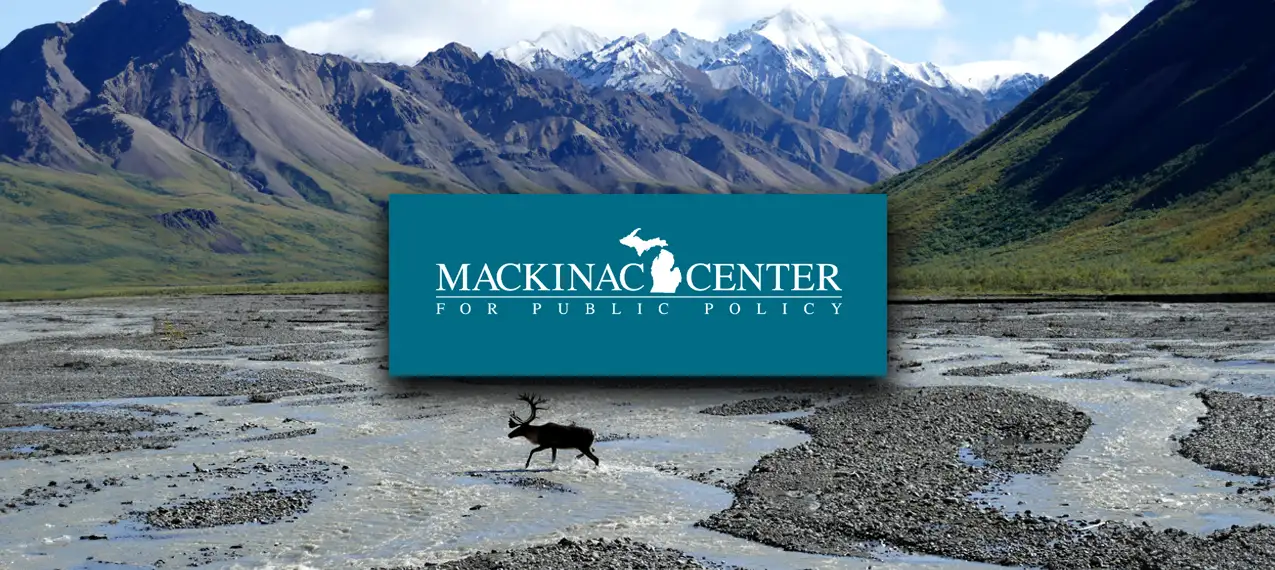 On September 29, Landmark signed on to an amicus brief filed by the Mackinac Center for Public Policy urging the Supreme Court to hear the case of State of Alaska v. Alaska State Employees Association (ASEA). Under a new policy, Alaska requires that public sector workers give clear consent to union dues being automatically deducted from their paycheck. While Alaska argues that it is seeking to follow the Janus v. AFSCME decision ending subsidization of unions by non-union members, ASEA contends this requirement was unnecessary and violated the collective bargaining agreement which ASEA and Alaska agreed to.
Our brief argues that Janus has been largely ignored by states and unions since it was handed down. Therefore, the Supreme Court must reaffirm and reassert Janus. The brief also noted that more employees have stated they would exercise their Janus rights if given a clear and consistent opportunity to exercise them. The Court must act to prevent forced subsidization of unions from continuing.  
SUPPORT LANDMARK LEGAL FOUNDATION
We are truly facing existential threats to our individual rights and liberties, the Constitution, and our national character. If unchallenged, this assault on our very way of life will ruin our great nation. With your financial and moral support, Landmark is not going to let that happen without a fight. Will you join us?
JOIN OUR MAILING LIST
Never miss an update from Landmark Legal Foundation as we continue the fight to preserve America's principles and defend the Constitution from the radical left.
Landmark will NEVER share your contact information and we will not flood your inbox.