Landmark Finish to Supreme Court Term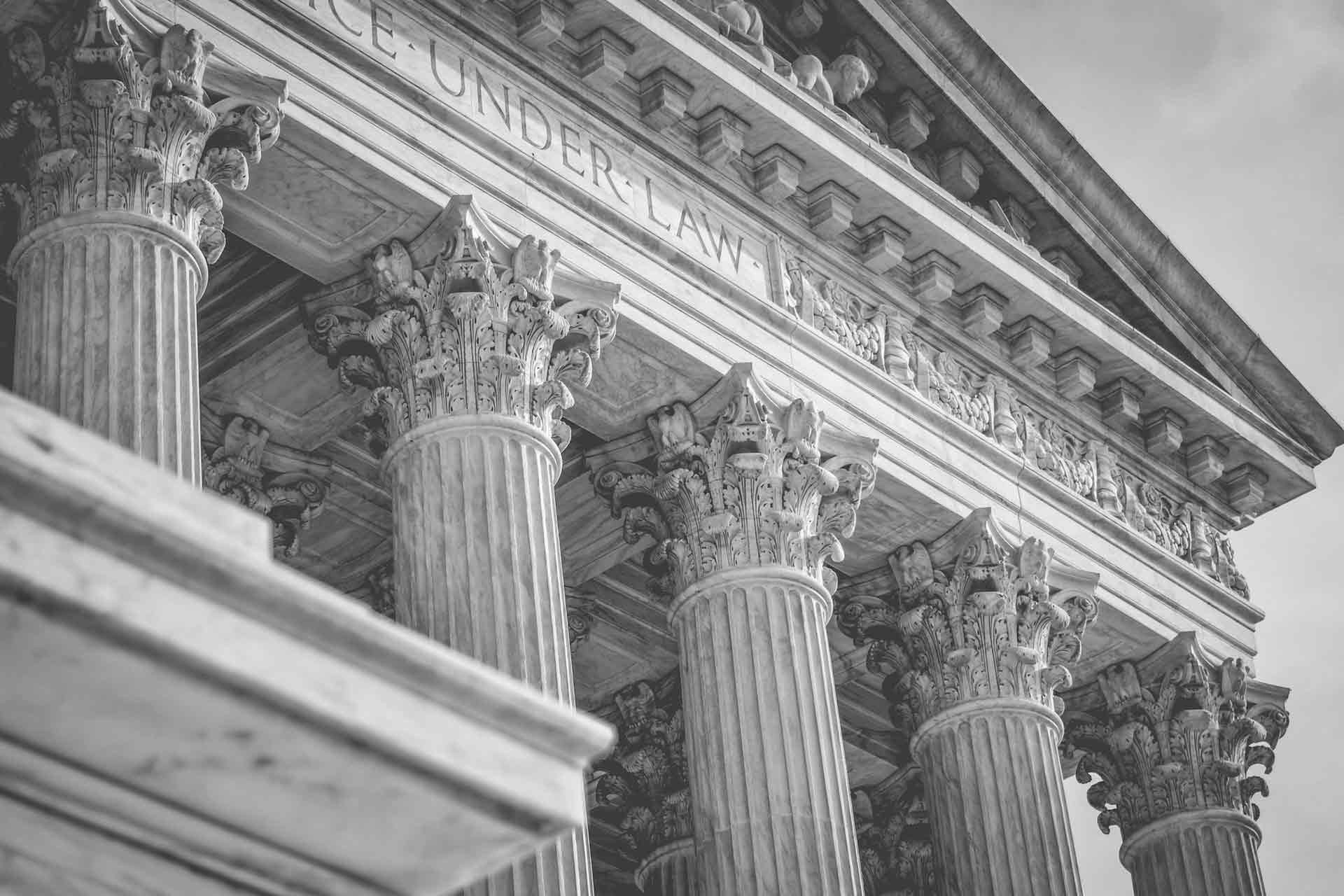 The last week of June is among the most exciting weeks of the year at Landmark Legal Foundation. It is this week before the Fourth of July that the U.S. Supreme Court issues its final opinions of its annual term. Most years, the Court saves the most significant cases for last. And this year is no different with yesterday's final two decisions. The first upheld the rights of states to regulate their elections and the second protected the free association rights and privacy of donors to charitable organizations.
Brnovich v. DNC – Preserving state authority to regulate elections
Landmark Legal Foundation submitted a brief defending state authority to regulate elections in Brnovich v. Democratic National Committee. The Foundation joined the Buckeye Institute's outstanding brief in Americans for Prosperity v. Bonta. We are thrilled with the outcome in both cases.
Most years, the Court saves the most significant cases for last. And this year is no different with yesterday's final two decisions.
Landmark filed a brief supporting Arizona's authority to enact a ballot harvesting restriction in Brnovich v. DNC. Ballot harvesting is the practice by unrelated third parties of collecting absentee ballots from voters. Arizona's law banned the practice by anyone other than a caregiver, relative, or mail carrier. The DNC challenged the law because it favors deploying paid campaign workers and labor union activists for the job. (No potential for abuse or fraud there!)
Landmark filed its brief on behalf of two outstanding election integrity groups, Election Integrity Project-California, and Election Integrity Project-Arizona. Justice Alito's tremendous majority opinion (along with Justice Kagan's disappointingly partisan dissent) is here. Landmark's brief may be found here. Landmark attorney Mike O'Neill's analysis published in The Center Square is here.
AFP v. Bonta – Upholding First Amendment Freedom of Association and Protecting Donor Privacy
Americans for Prosperity challenged a California regulation requiring charitable organizations to disclose the identity of their larger donors. California required charitable organizations to disclose the names of their donors to the state Attorney General. The Court found this a violation of the First Amendment based on the state's failure to demonstrate a legitimate reason for requiring disclosure. Also cited was then-California Attorney General Kamala Harris's office's shameful record of releasing to the public confidential donor information.
Landmark jealously guards your privacy, which is why we participated in this litigation and welcome this important decision. Chief Justice Roberts wrote the majority opinion, which is here. Our brief is here.
These cases represent the important work we do and demonstrate why the financial support of our small army of donors is vitally important.
SUPPORT LANDMARK LEGAL FOUNDATION
We are truly facing existential threats to our individual rights and liberties, the Constitution, and our national character. If unchallenged, this assault on our very way of life will ruin our great nation. With your financial and moral support, Landmark is not going to let that happen without a fight. Will you join us?