Landmark Files Regulatory Comment Opposing FTC on Non-Compete Clauses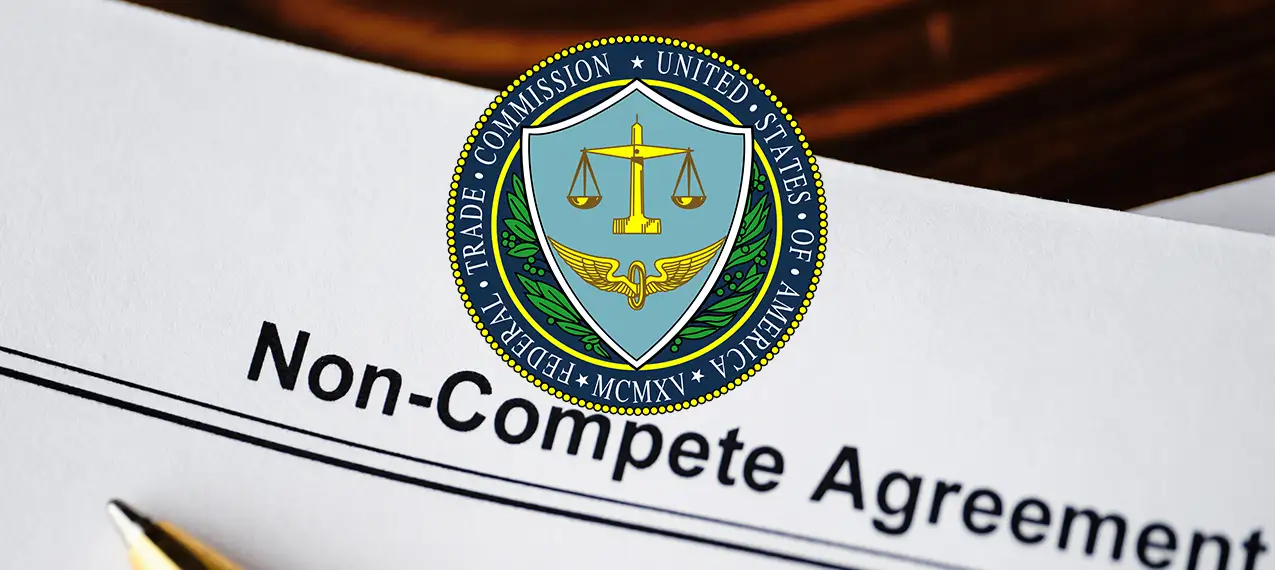 On March 30, 2023, Landmark filed a Regulatory Comment opposing the Federal Trade Commission's ("FTC") Proposed Rule on Non-Compete Clauses.
You may read our submission here.
The Proposed Rule, if implemented, would institute a near-universal ban on non-compete clauses in U.S. employee contracts. This would represent an unprecedented government incursion into private employment relationships. By the FTC's own estimates, one-in-five American workers are subject to a non-compete clause. The proposed policy would affect roughly 30 million workers, and the estimated costs for employers would total nearly $300 million.
Despite its massive impact, the FTC cannot point to a valid statutory authority for the Proposed Rule. As a result, this action represents a flagrant violation of the Supreme Court's Major Questions Doctrine. The Court holds that agency actions of "vast economic and political significance" must be supported by clear congressional authority. Implementation of the Proposed Rule will have substantial economic effects. More so, in fact, than other policies struck down under the Major Questions Doctrine. As a result, it is likely that courts will void the FTC's proposal. We spend most of our Regulatory Comment explaining this legal reality to the agency.
Landmark agrees with the Chamber of Commerce, who described the stakes of this Proposed Rule in no uncertain terms. As their President said in a recent Wall Street Journal Editorial:
"If the FTC can regulate noncompete agreements without authorization from Congress, there is no aspect of employment or commercial arrangements that it doesn't have the authority to regulate or ban arbitrarily."
This power grab must be stopped in its tracks. Rule by unaccountable bureaucrats is not only corrosive to our economy, but also destructive to our Constitution.
Landmark remains committed in its fight against the administrative state to promote free enterprise, liberty, and the rule of law. To that end, we will continue to monitor the progress of this Proposed Rule, and any subsequent litigation.
SUPPORT LANDMARK LEGAL FOUNDATION
We are truly facing existential threats to our individual rights and liberties, the Constitution, and our national character. If unchallenged, this assault on our very way of life will ruin our great nation. With your financial and moral support, Landmark is not going to let that happen without a fight. Will you join us?