Landmark Files Petition to Have Virginia Provide Voter Information to Its County Registrars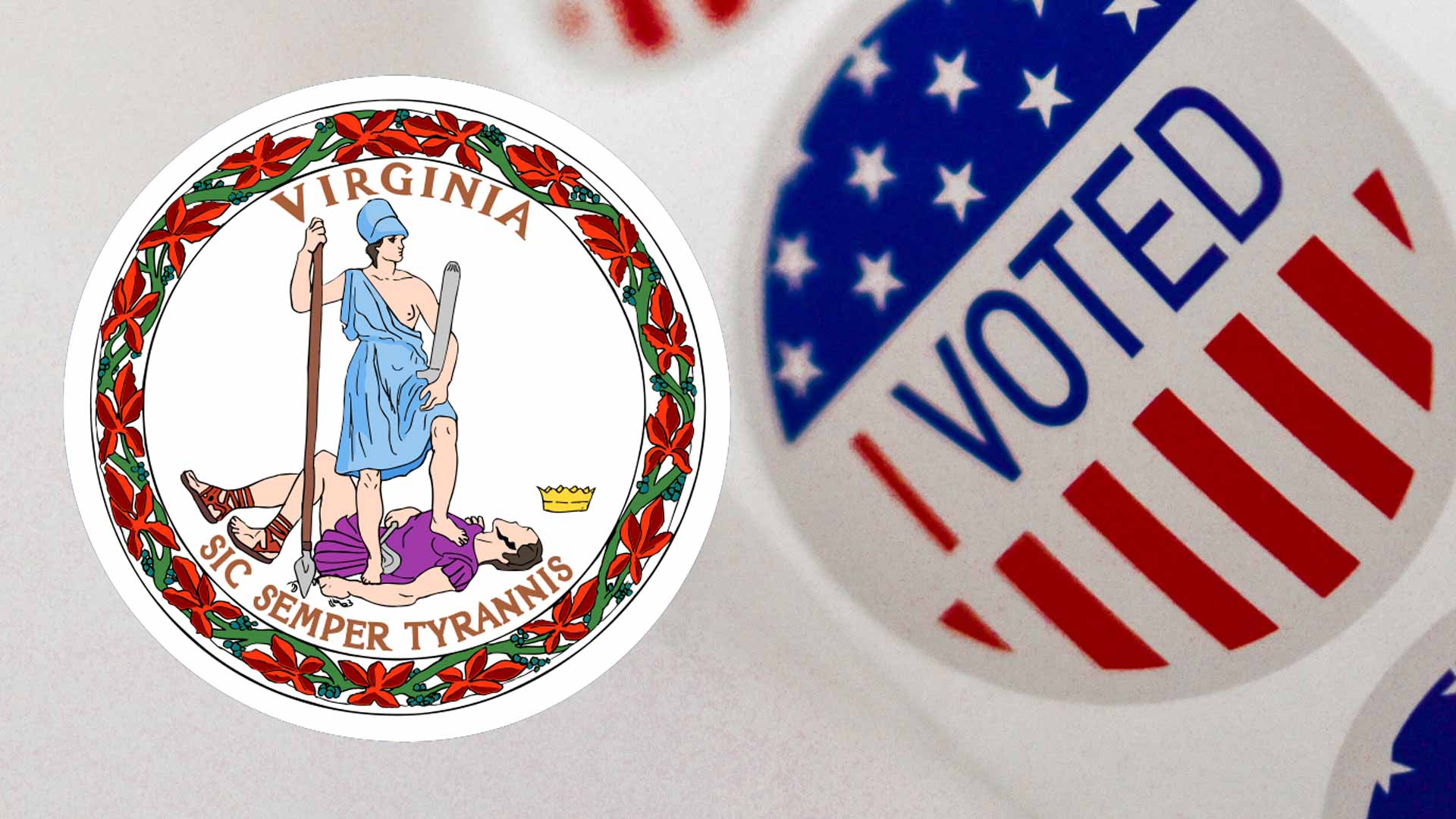 Landmark Legal Foundation, on behalf of the voters of the Commonwealth of Virginia, requested the State Board of Elections immediately implement the Interstate Voter Registration Crosscheck Program at the local level. Crosscheck involves released the names of voters to their respective Virginia jurisdictions who are registered in another state.
View Letter Here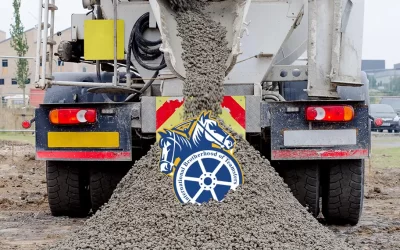 The Court today released its decision in Glacier Northwest, Inc. v. International Brotherhood of...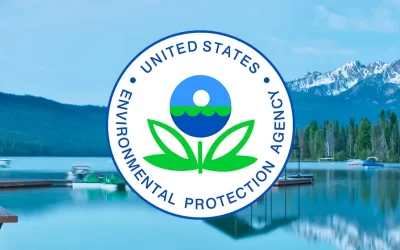 The Supreme Court issued a watershed opinion in Sackett v. EPA, substantially reducing the EPA's latitude to wield the Clean Water Act against economic activity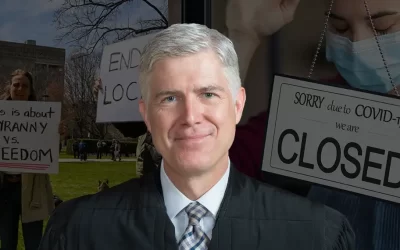 Last week, the Supreme Court issued a long-anticipated dismissal in Arizona v. Mayorkas. The case,...
SUPPORT LANDMARK LEGAL FOUNDATION
We are truly facing existential threats to our individual rights and liberties, the Constitution, and our national character. If unchallenged, this assault on our very way of life will ruin our great nation. With your financial and moral support, Landmark is not going to let that happen without a fight. Will you join us?