Landmark files FOIA Seeking DOJ and FBI Records on Meetings Held Pursuant to Attorney General Merrick Garland's October 4th Memo!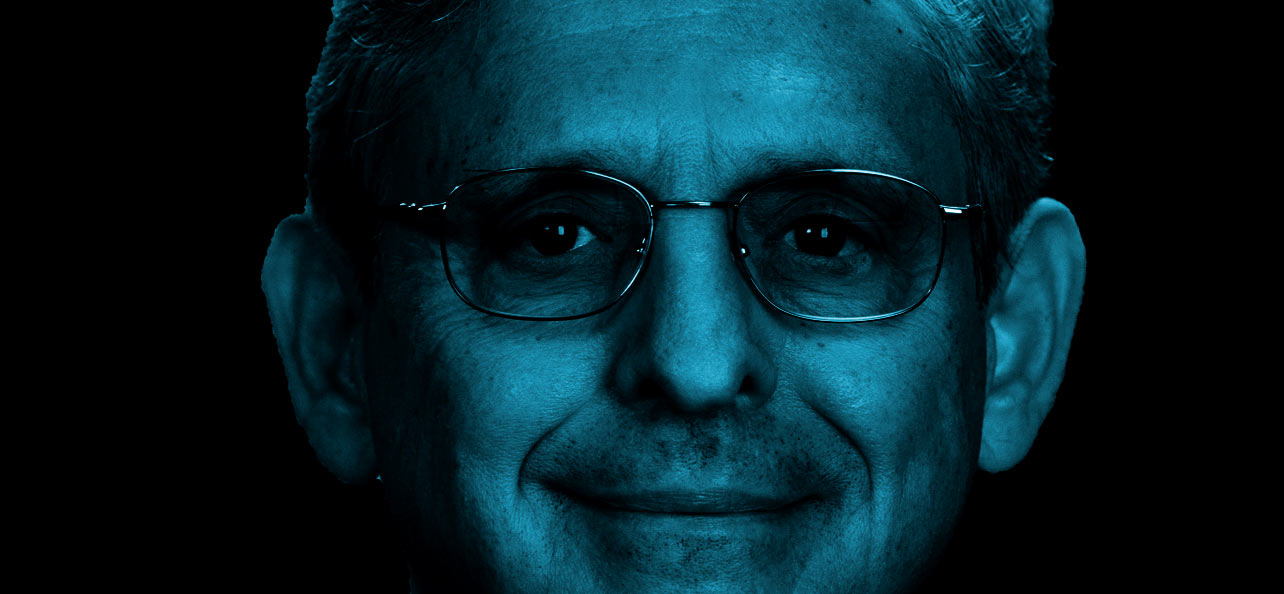 On October 4, Attorney General Merrick Garland directed the FBI and United States Attorneys to, within 30 days, convene meetings to "facilitate the discussion of strategies for addressing threats against school administrators, board members, teachers, and staff…" 
Landmark is seeking records relating to these meetings.  The Memorandum chills the free speech rights of parents who are concerned with the state of their children's education.  Who attends these meetings and what is discussed is instrumental in shining a light on efforts to suppress one of our most cherished rights. 
Stay tuned for updates as Landmark's staff work to hold DOJ and the FBI to account!
Read the FOIA Request here
SUPPORT LANDMARK LEGAL FOUNDATION
We are truly facing existential threats to our individual rights and liberties, the Constitution, and our national character. If unchallenged, this assault on our very way of life will ruin our great nation. With your financial and moral support, Landmark is not going to let that happen without a fight. Will you join us?