Landmark Files Ethics Complaint Against Senate Judiciary Democrats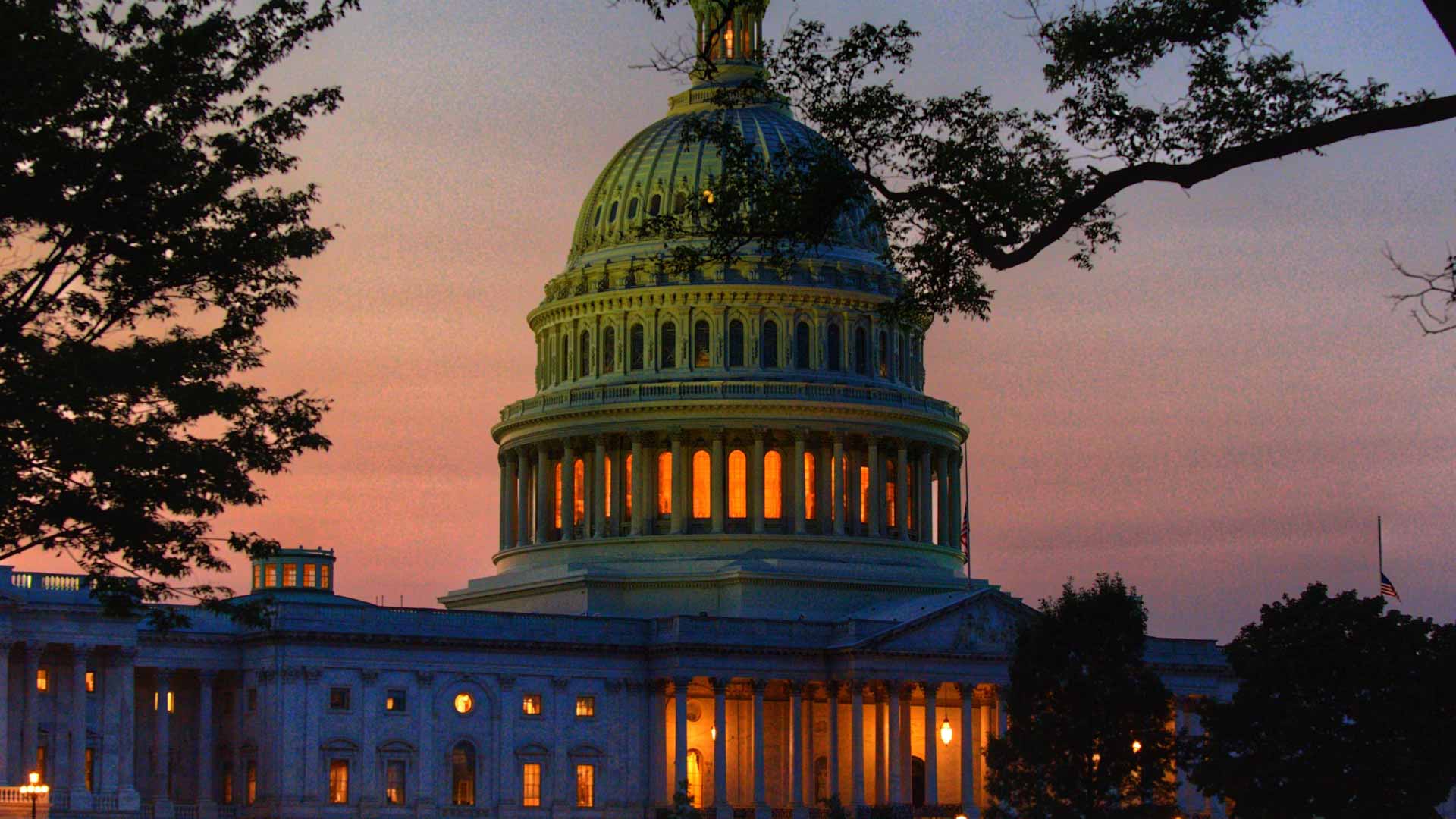 Senate Judiciary Committee Democrats are trying to intimidate three federal judges on the 11th Circuit Court of Appeals. Landmark Legal Foundation is calling for an immediate investigation by the Senate's Select Committee on Ethics.
Judiciary Committee Democrats have a long, ugly tradition of thuggish behavior. But what was once limited to confirmation hearings is now taking an extremely troubling turn. On Monday, the minority members sent letters to three appellate judges demanding "explanations" of their conduct in an ongoing case. The letters are an unethical attempt to intimidate sitting judges and to influence the outcome of cases. Please read Landmark's complaint and share it with your senators and friends.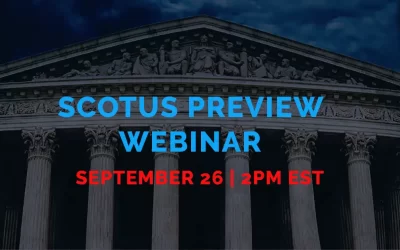 We are only a few weeks away from the 2023-24 term at the Supreme Court. In their last term, the...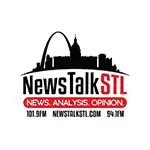 Mike Ferguson in the Morning
Listen to Mike O'Neill on the Mike Ferguson show
discussing the possible Biden impeachment.
+read more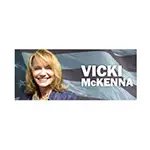 Upfront with Vicki McKenna
Michael O'Neill discusses impeachment inquiry of Biden
+read more
SUPPORT LANDMARK LEGAL FOUNDATION
We are truly facing existential threats to our individual rights and liberties, the Constitution, and our national character. If unchallenged, this assault on our very way of life will ruin our great nation. With your financial and moral support, Landmark is not going to let that happen without a fight. Will you join us?