Landmark files Comment on Proposed Harassment Guidelines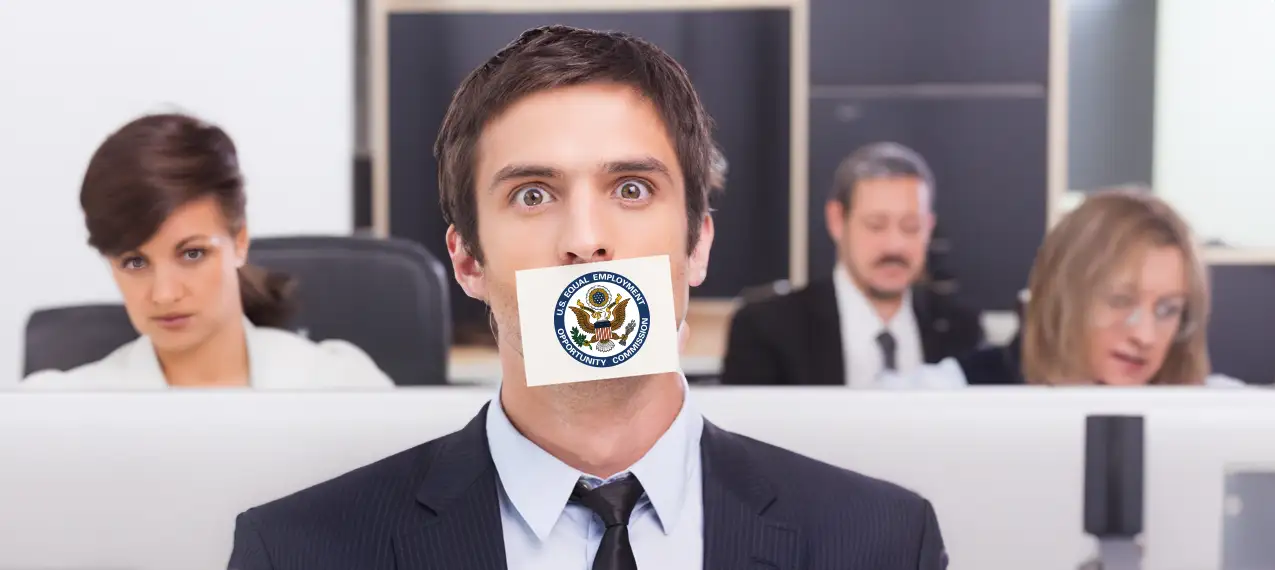 On October 2, 2023, the Equal Employment Opportunity Commission (EEOC) released their proposed Enforcement Guidelines on Harassment in the Workplace. The guidelines are generally in line with Title VII and include standard protections for harassment on the basis of sex, race, age, or religion. But there are some problems with the proposed action. The guidelines would consider discussions of abortion and contraception, as well as "misgendering" an individual as examples of sexual harassment. Workers face consequences if they intentionally refer to a colleague using pronouns that do not affirm a given gender identity. Landmark notes that the proposal infringes upon the rights of free speech and the free exercise of religion of employees.
Discussion of abortion and contraception is not discrimination on the basis of sex. Men and women fall on both sides of these issues demonstrates that reasons beyond simple animus towards one sex or the other drives people's personal opinions on the subject. "Misgendering" cannot be considered sex-based harassment because it does not rise to the level the Supreme Court has previously found necessary to constitute a Title VII claim.
Labeling these issues as harassment is instead an attempt to silence speech in one case and compel it in the other. The EEOC would use the threat of lawsuit or other recrimination to chill discussion about abortion and contraception, while forcing employees to use "preferred pronouns," whether they wish to or not. The proposal would also force religious people to violate their conscience by forcing them to speak in ways which violate the teachings of their sects. Title VII cannot supersede free speech or freedom of religion.
Landmark hopes the EEOC will seriously consider this comment and others and alter their proposed guidelines.
Read our comment here
SUPPORT LANDMARK LEGAL FOUNDATION
We are truly facing existential threats to our individual rights and liberties, the Constitution, and our national character. If unchallenged, this assault on our very way of life will ruin our great nation. With your financial and moral support, Landmark is not going to let that happen without a fight. Will you join us?
JOIN OUR MAILING LIST
Never miss an update from Landmark Legal Foundation as we continue the fight to preserve America's principles and defend the Constitution from the radical left.
Landmark will NEVER share your contact information and we will not flood your inbox.