Landmark Files Brief in the SCOTUS in Support of the State of Ohio's Efforts to Maintain Accurate Voter Rolls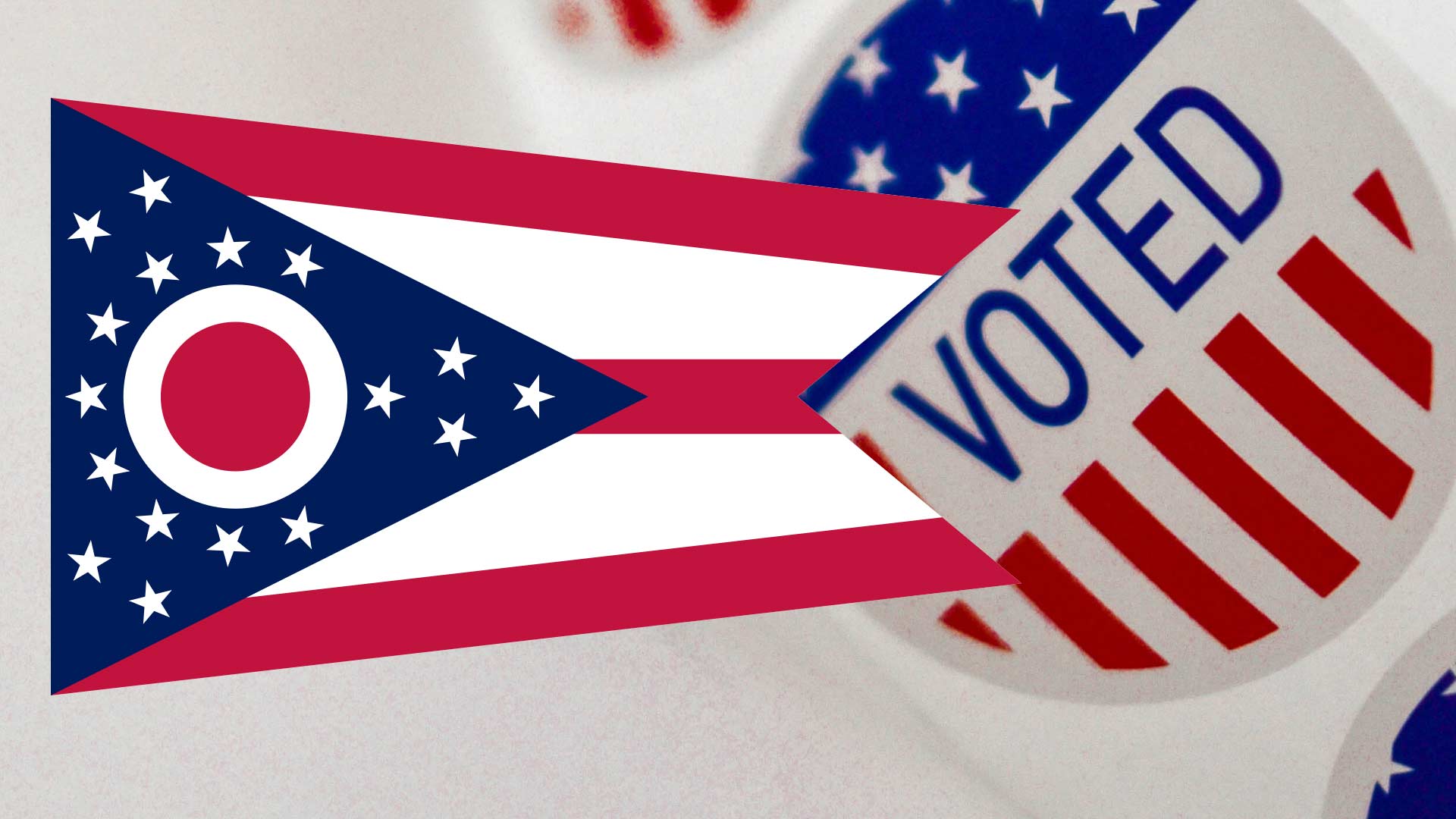 Today, Landmark filed a brief in the United States Supreme Court in support of the State of Ohio's efforts to maintain accurate voter rolls. In this brief, Landmark presents the legislative history of the important pieces of legislation obligating states to enact effective processes to remove ineligible voters from their respective voter rolls. This fall, the Supreme Court will determine whether states can take reasonable steps to contact individuals to confirm residency.
Read the full brief here.
SUPPORT LANDMARK LEGAL FOUNDATION
We are truly facing existential threats to our individual rights and liberties, the Constitution, and our national character. If unchallenged, this assault on our very way of life will ruin our great nation. With your financial and moral support, Landmark is not going to let that happen without a fight. Will you join us?