Landmark Files Brief In Student Loan Forgiveness Case Before Supreme Court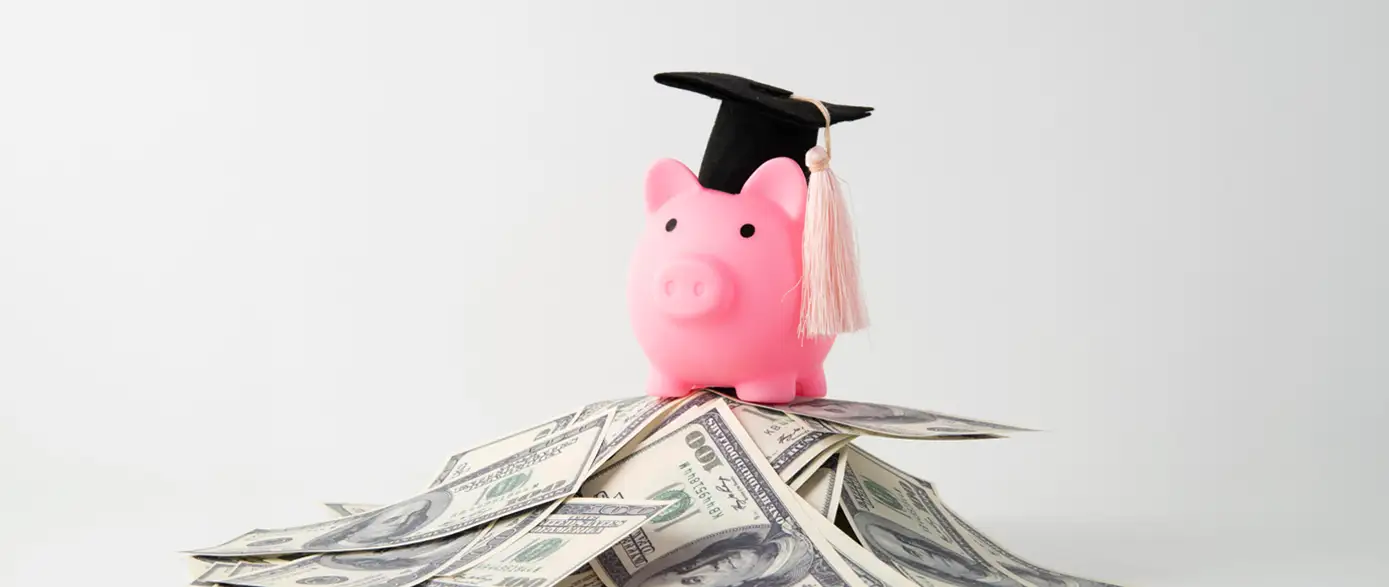 Today, Landmark filed a brief supporting the challenges to President Biden's student loan forgiveness plan. The plan is a colossal regulatory action affecting millions of individuals and costing hundreds of billions of dollars. Yet Congress never authorized this action. And the American people never had the chance to participate in its development and implementation.
Landmark's brief focuses on the importance of public participation in the regulatory process. Administrative agencies like the Department of Education can only issue enormously consequential regulatory actions like the loan forgiveness plan when they have clear authorization from Congress. Neither the President nor the Department ever had such authorization – making the plan an illegal regulatory power grab.
Just as bad, the Department never gave the American people a say in the matter. Agencies are obligated to publicly release draft versions of their actions before implementation. Allowing the public the opportunity to comment on the loan forgiveness plan would have made the Department answer for the plan's many legal problems. Commenting would have given a voice to the millions who never acquired student debt and are now obligated (through taxation) to pay off the loans of those who took on thousands of dollars in loans to finance their education.
Landmark urges the Supreme Court to strike down the plan.
Read our brief here
SUPPORT LANDMARK LEGAL FOUNDATION
We are truly facing existential threats to our individual rights and liberties, the Constitution, and our national character. If unchallenged, this assault on our very way of life will ruin our great nation. With your financial and moral support, Landmark is not going to let that happen without a fight. Will you join us?