Landmark Files Amicus Curiae Brief in Supreme Court re: Janus v. AFSCME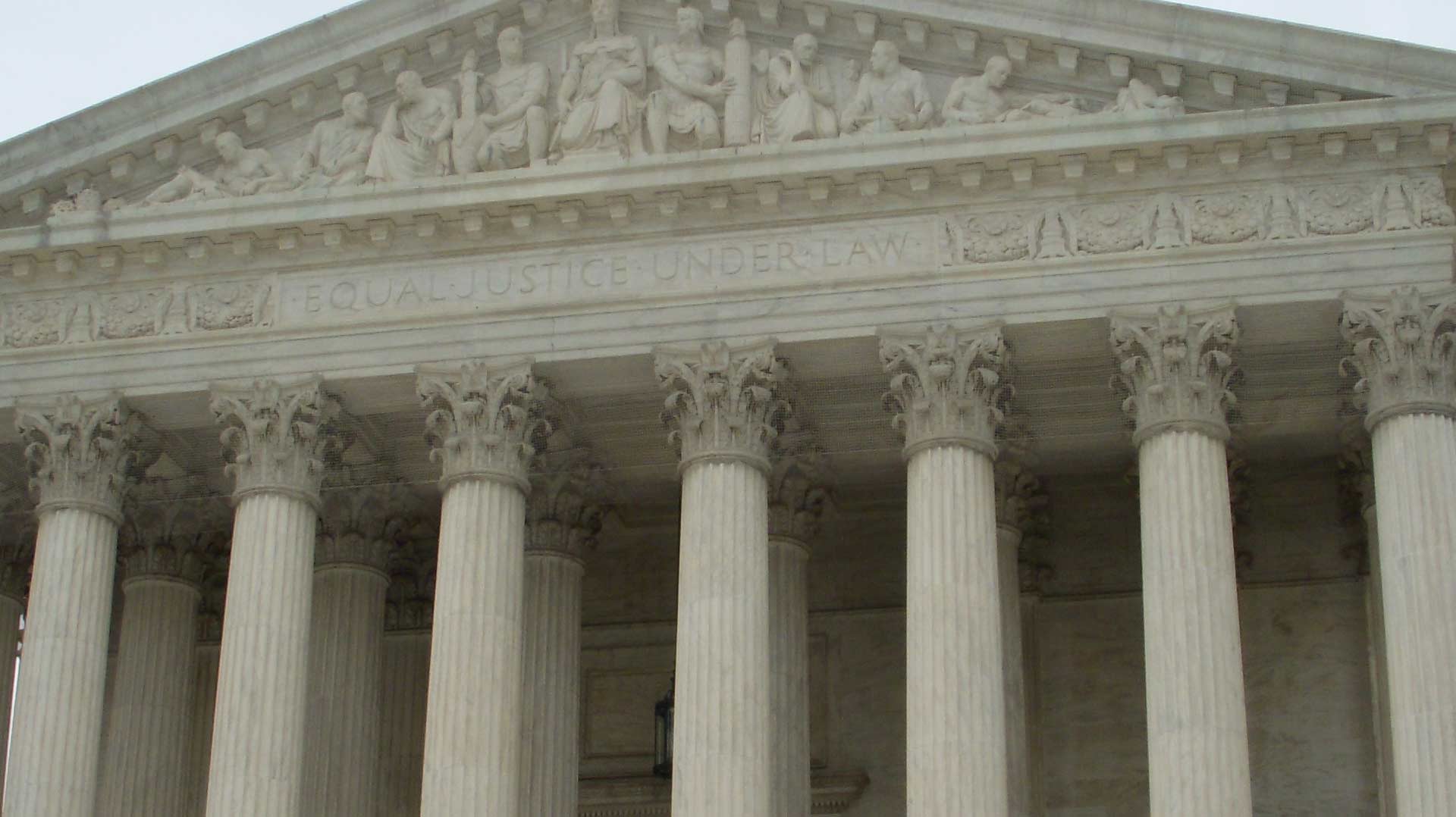 Landmark Legal Foundation has filed an amicus curiae brief in the United States Supreme Court case Janus v. AFSCME. Lead plaintiff Mark Janus and two other Illinois state workers argue that mandatory dues violate their constitutional rights under the First Amendment. The lawsuit is aimed at reversing a decades-old ruling by the court which affirmed the right of labor groups to collect fees from nonmembers.
Click here to read Landmark's brief.
SUPPORT LANDMARK LEGAL FOUNDATION
We are truly facing existential threats to our individual rights and liberties, the Constitution, and our national character. If unchallenged, this assault on our very way of life will ruin our great nation. With your financial and moral support, Landmark is not going to let that happen without a fight. Will you join us?