Landmark Files Amicus Curiae Brief in Support of Plaintiffs in Missouri v. California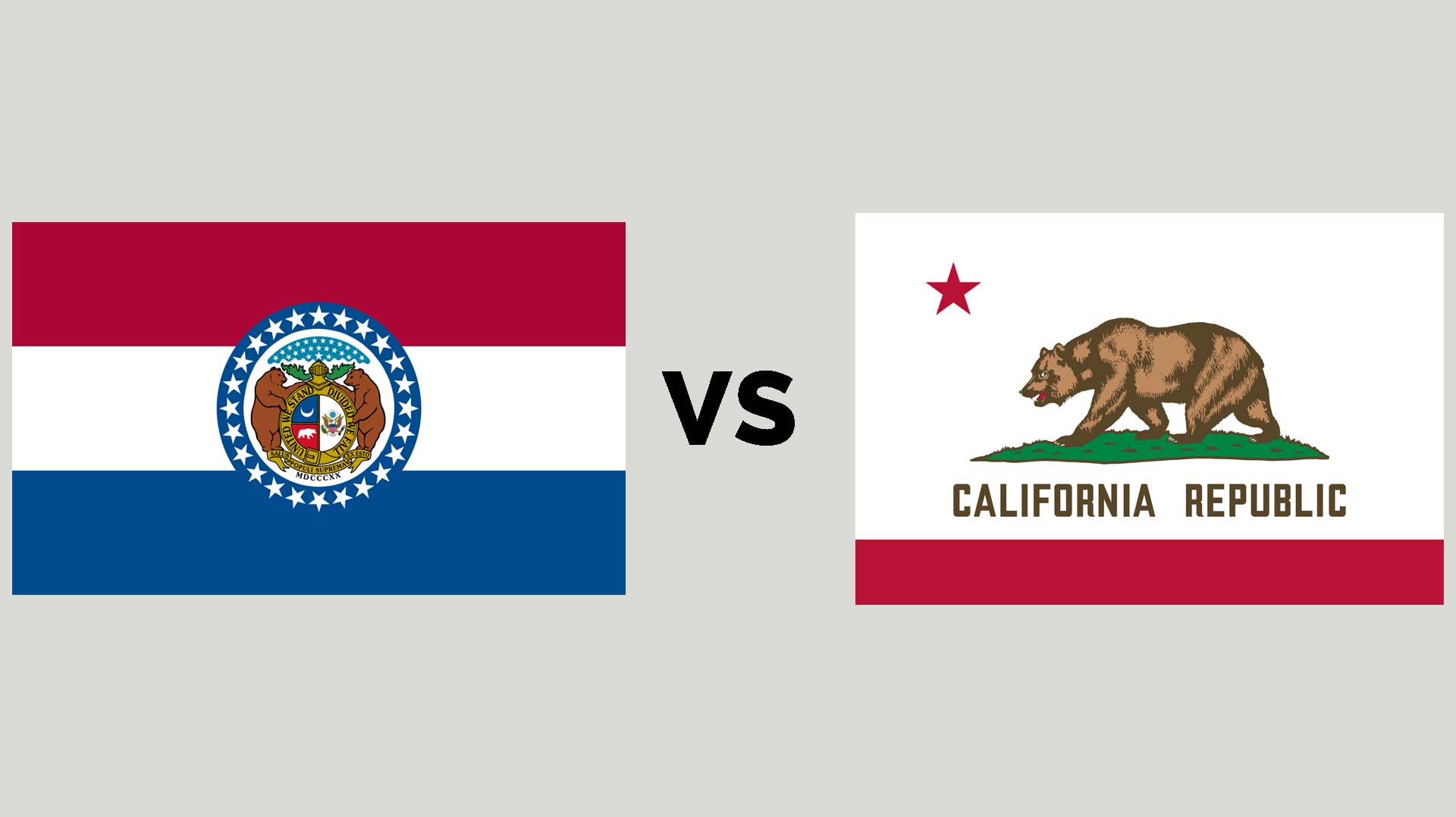 Landmark Legal Foundation files an amicus curiae brief in support of Plaintiffs in State of Missouri v. State of California. The issue is if a single state may use its market power to set national commercial policy by state referendum, bypassing the Constitution's Commerce, Supremacy, and Guarantee Clauses?
Click here to read Landmark's brief.
SUPPORT LANDMARK LEGAL FOUNDATION
We are truly facing existential threats to our individual rights and liberties, the Constitution, and our national character. If unchallenged, this assault on our very way of life will ruin our great nation. With your financial and moral support, Landmark is not going to let that happen without a fight. Will you join us?