Landmark Files a Brief in "Biden v. Texas" Regarding "Remain in Mexico" Policy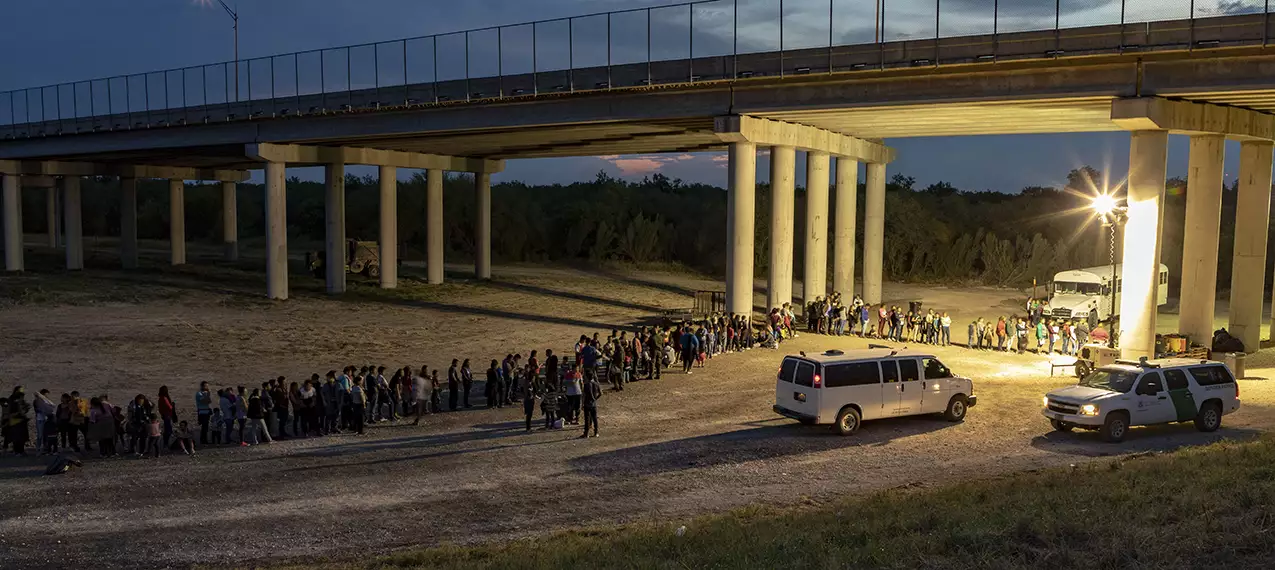 Today, Landmark filed a brief in Biden v. Texas, a case concerning the Biden Administration's attempt to end the Migrant Protection Protocols, otherwise known as the Remain in Mexico policy. 
Under the Trump Administration, the Department of Homeland Security used its specific authority under the Immigration and Nationality Act to have people trying to enter the United States from Mexico sent back there while they awaited hearings to see if they were admissible. 
The Biden Administration announced its intention to end the program on Inauguration Day, but the process used to end the program was challenged in court.  The Immigration and Nationality Act also requires that most aliens be detained pending their hearings.  Despite this requirement, and the restriction on the use of the parole authority to release them prior to their hearings, there are millions of deportable aliens in the United States.  Landmark argued that, under the laws governing administrative procedure, the Biden Administration's attempt to end the MPP was improper.
Read the brief here
SUPPORT LANDMARK LEGAL FOUNDATION
We are truly facing existential threats to our individual rights and liberties, the Constitution, and our national character. If unchallenged, this assault on our very way of life will ruin our great nation. With your financial and moral support, Landmark is not going to let that happen without a fight. Will you join us?