Landmark Fighting To Stop Taxpayer Subsidization of Amazon Asking Supreme Court to Dump Chevron Definition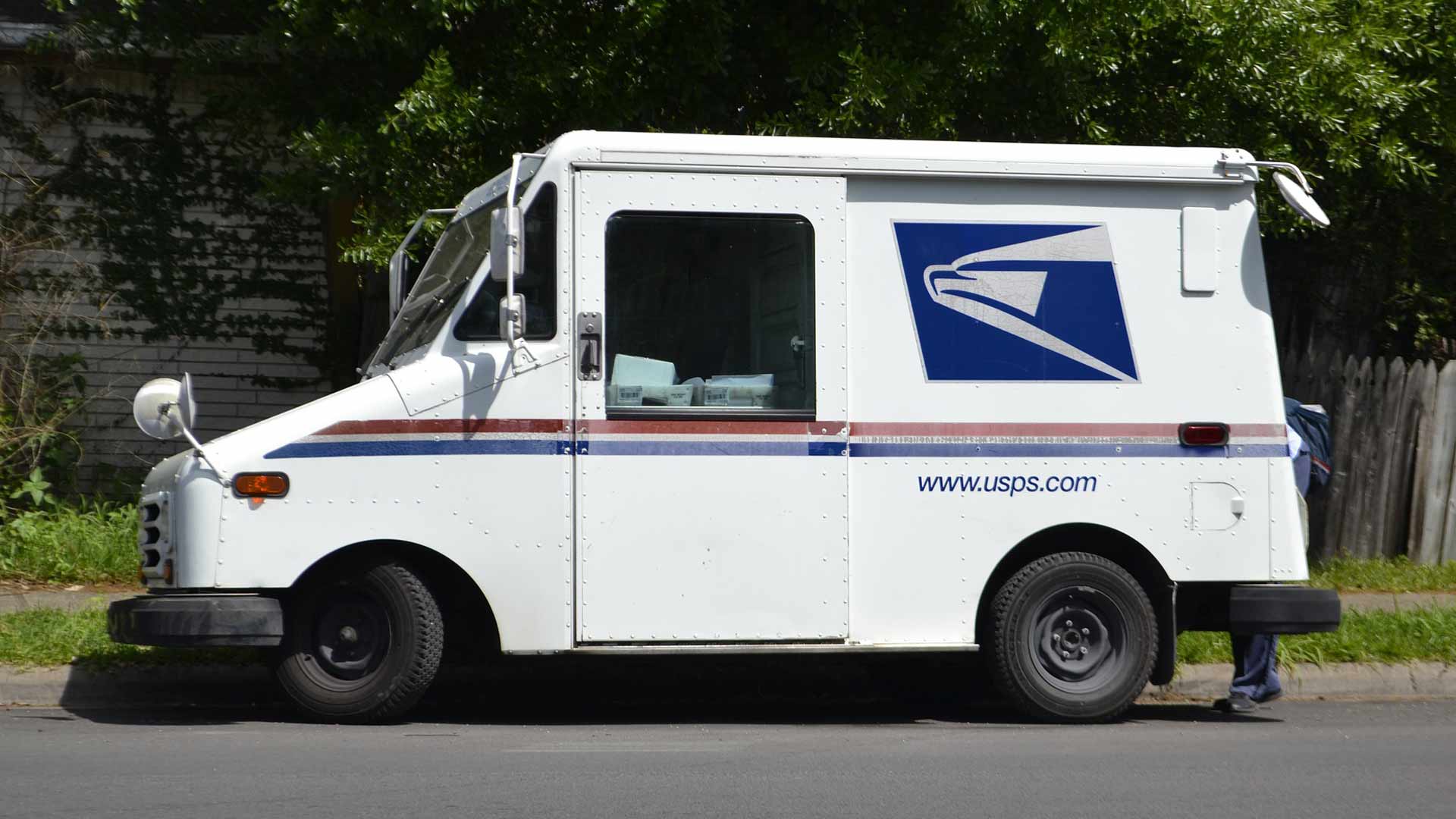 With the side-show known as the House Judiciary Committee consuming the media's attention, I thought it important to alert you to an important meeting that is taking place this morning across the street from the Capital in the United States Supreme Court. The justices are meeting to decide whether to consider the merits of several cases that are pending before the court.
Here at Landmark Legal Foundation we are particularly interested in United Parcel Service v. United States Postal Commission. UPS is challenging the Postal Service's allocation of costs between its monopoly letter carrier operations and its marketplace package delivery business. Landmark filed a brief supporting UPS and is urging the Supreme Court to take up the matter. You can read our brief here.
Here's why Landmark is involved in this case:
In 2006, Congress enacted a law prohibiting the postal service (and hence taxpayers) from subsidizing its private package delivery business with public mail revenues. The law's purpose is two-fold: First, to ensure that taxpayers are not subsidizing the shipping costs of companies like Amazon; and second, to prevent the postal service from having an unfair advantage over its private competitors. The Postal Commission wrote a set of rules implementing the law that allocated costs according to where incurred. Rates were set accordingly.
Over the intervening years, however, the postal service's package delivery business has boomed, particularly since it entered a sweetheart contract with Amazon. The U.S. Postal Service package delivery services now account for more than 25% of its revenues. Yet, the allocation of costs has not changed.
Here's the rub — the rate-setting Postal Commission has avoided raising package delivery rates for Amazon and other large shippers by rewriting its definition of "costs attributable" between market and monopoly activities. The new definition reduces what costs are "inframarginal," meaning what costs are split between public and private activities. The rule change allows the Postal Service to dramatically understate its competitive costs. It also violates the law.
UPS challenged the new definition in federal court. The lower courts upheld the new definition in large part relying on the "Chevron Doctrine." Courts rely on Chevron deference to give federal agencies a presumption of correctness in their promulgation and application of agency rules. Landmark is a long-time challenger of the rule, arguing that it violates the Constitution's Separation of Powers. The Constitution requires the Judicial Branch to be a co-equal branch with the Legislative and Executive Branches. The Chevron Rule gives Executive Branch agencies an unfair and unconstitutional advantage in the cases and controversies brought before courts.
UPS v. USPC is another instance where a federal agency benefits from an unfair presumption in its favor. But what's worse is that the agency's action gives the postal service an unfair advantage in the marketplace. This is a new and dangerous application of Chevron.
Obviously, "Brown" is large enough to fight its own battles. But the constitutional principle involved here is extremely important for all Americans. We hope the Supreme Court will agree and vote today to take up the case and take down Chevron.
We appreciate your continued support of Landmark Legal Foundation. Your tax-deductible contribution will help us continue the Foundation's important work. And, as you are well aware, these days we have a lot of work to do.
Thank you so much!
Pete Hutchison
President
SUPPORT LANDMARK LEGAL FOUNDATION
We are truly facing existential threats to our individual rights and liberties, the Constitution, and our national character. If unchallenged, this assault on our very way of life will ruin our great nation. With your financial and moral support, Landmark is not going to let that happen without a fight. Will you join us?