Landmark and Angel Families Ask Supreme Court to Uphold Emergency Border Barrier Construction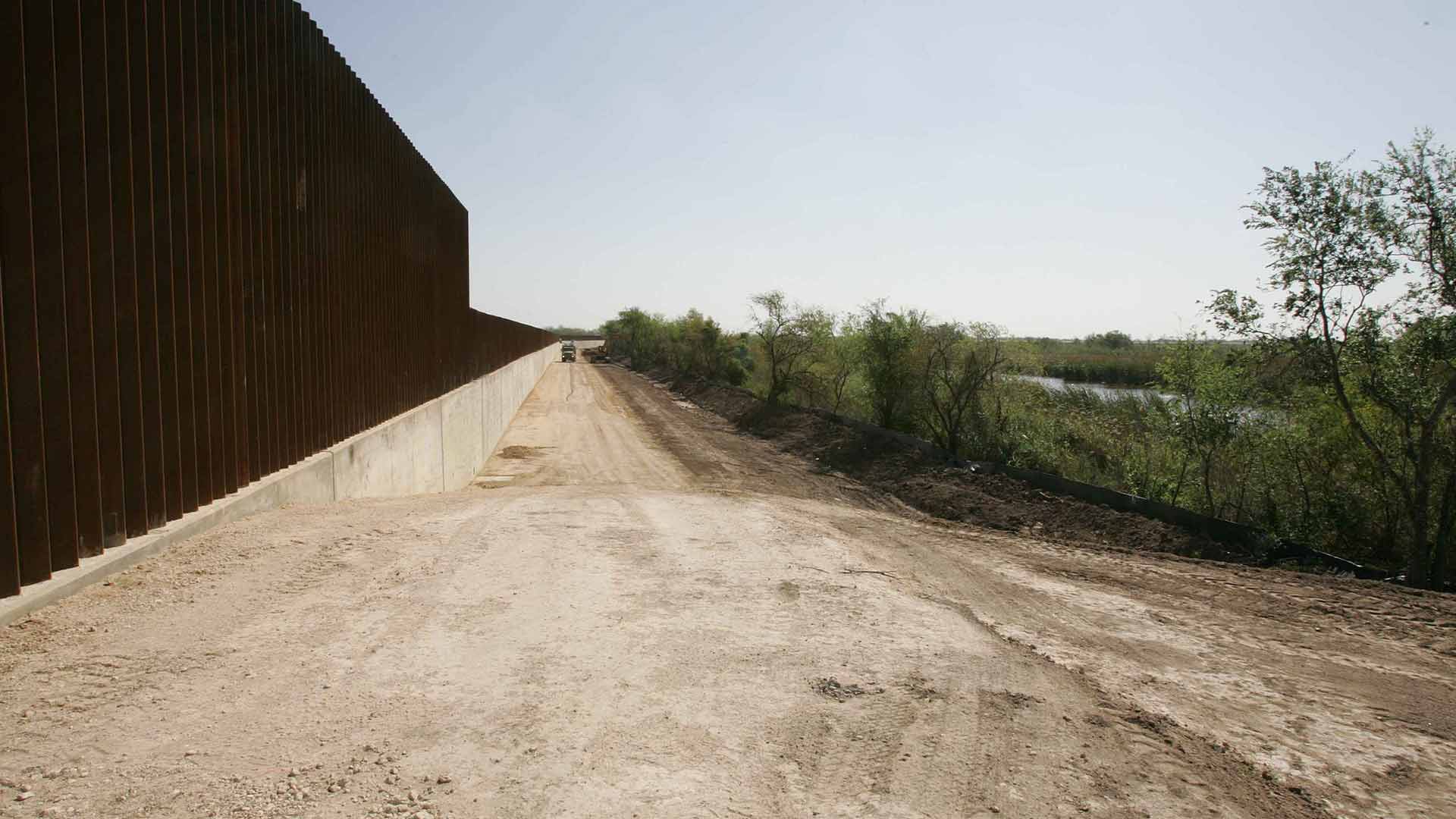 Landmark is asking the U.S. Supreme Court to uphold President Trump's emergency use of military funds for the construction of a border barrier in areas of high drug and human trafficking. The Sierra Club and ACLU challenged the transfer of funds because the new barrier will interfere with their hiking, recreational, and aesthetic enjoyment of the land.
Landmark's brief argues that when the President acts in matters of foreign affairs and in matters of national defense, he operates at the height of his powers. Our founders recognized the importance of executive authority in these matters – the President's greatest responsibility is to ensure the safety of our nation. And he alone can act quickly when our nation is threatened.
The threats posed by unsecured borders are real. Landmark represents families of loved ones killed by illegal immigrants. The interests of these Angel Families in securing our border take precedence over the interests of those who are attempting to halt construction of the wall. Those opposing the President claim that the aesthetic, recreational and environmental interests are more important than securing the border and halting illegal drug trade. We disagreed in the Ninth Circuit, where we argued that the President is using his inherent powers to take effective and necessary action to defend the nation's borders.
It is up to the Supreme Court to set the matter straight. Look for updates in the coming months on whether the Court has accepted this case and whether our judicial system will prioritize the needs of its citizens over the special interests of the left.
SUPPORT LANDMARK LEGAL FOUNDATION
We are truly facing existential threats to our individual rights and liberties, the Constitution, and our national character. If unchallenged, this assault on our very way of life will ruin our great nation. With your financial and moral support, Landmark is not going to let that happen without a fight. Will you join us?