Judicial Interference Threatens a Constitutional Crisis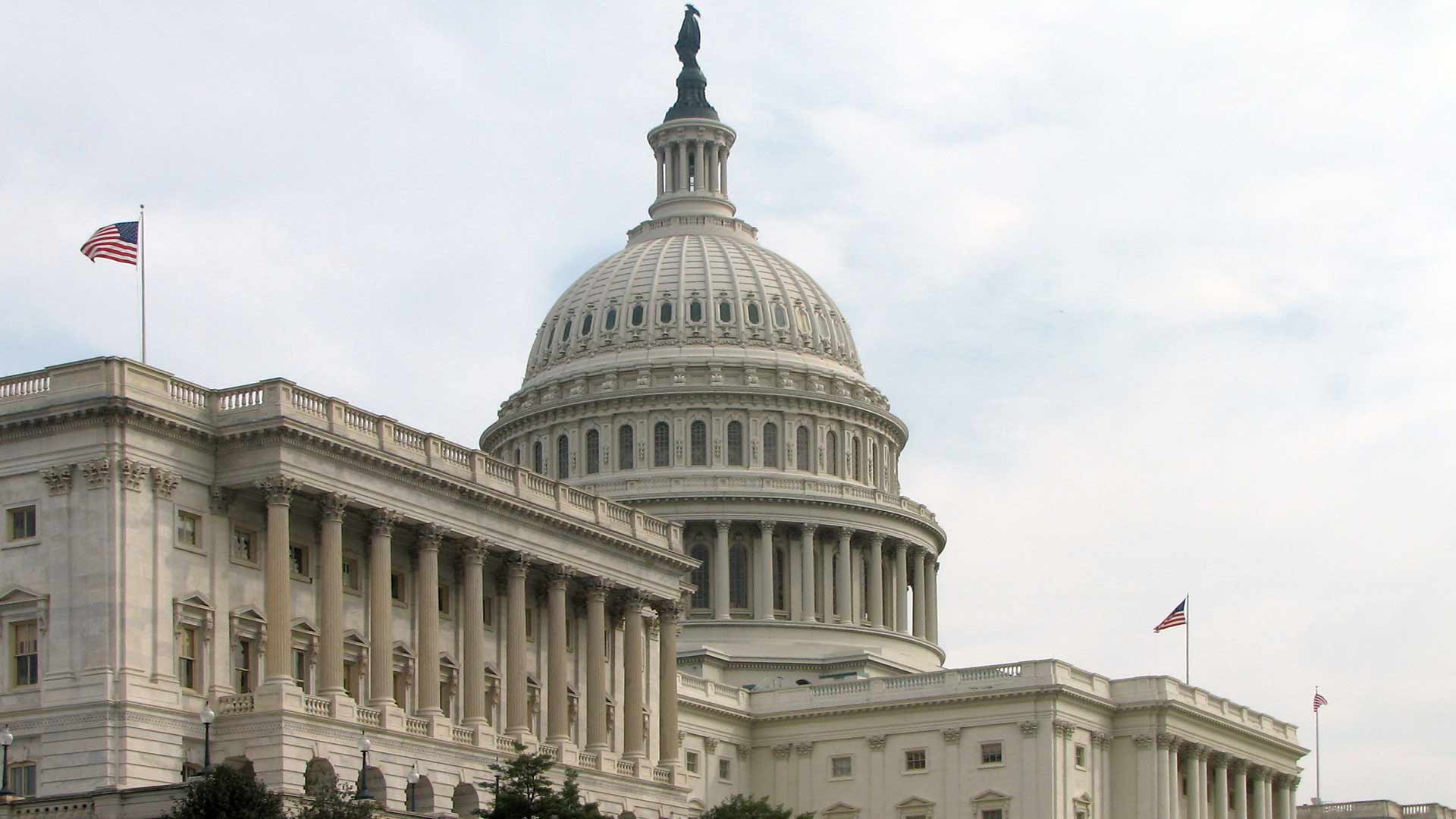 Left wing special interest groups and the Democratic Party have hundreds of lawyers poised to file myriad lawsuits after this November's election. Seeking judicial interference in elections threatens a constitutional crisis. Court's must respect the Constitution's exclusive delegation of power to determine how presidential electors are selected to state legislatures. Please read my latest op-ed in The Hill.
SUPPORT LANDMARK LEGAL FOUNDATION
We are truly facing existential threats to our individual rights and liberties, the Constitution, and our national character. If unchallenged, this assault on our very way of life will ruin our great nation. With your financial and moral support, Landmark is not going to let that happen without a fight. Will you join us?