FISA Court Finally Takes Landmark's Advice – But it is Too Little, Too Late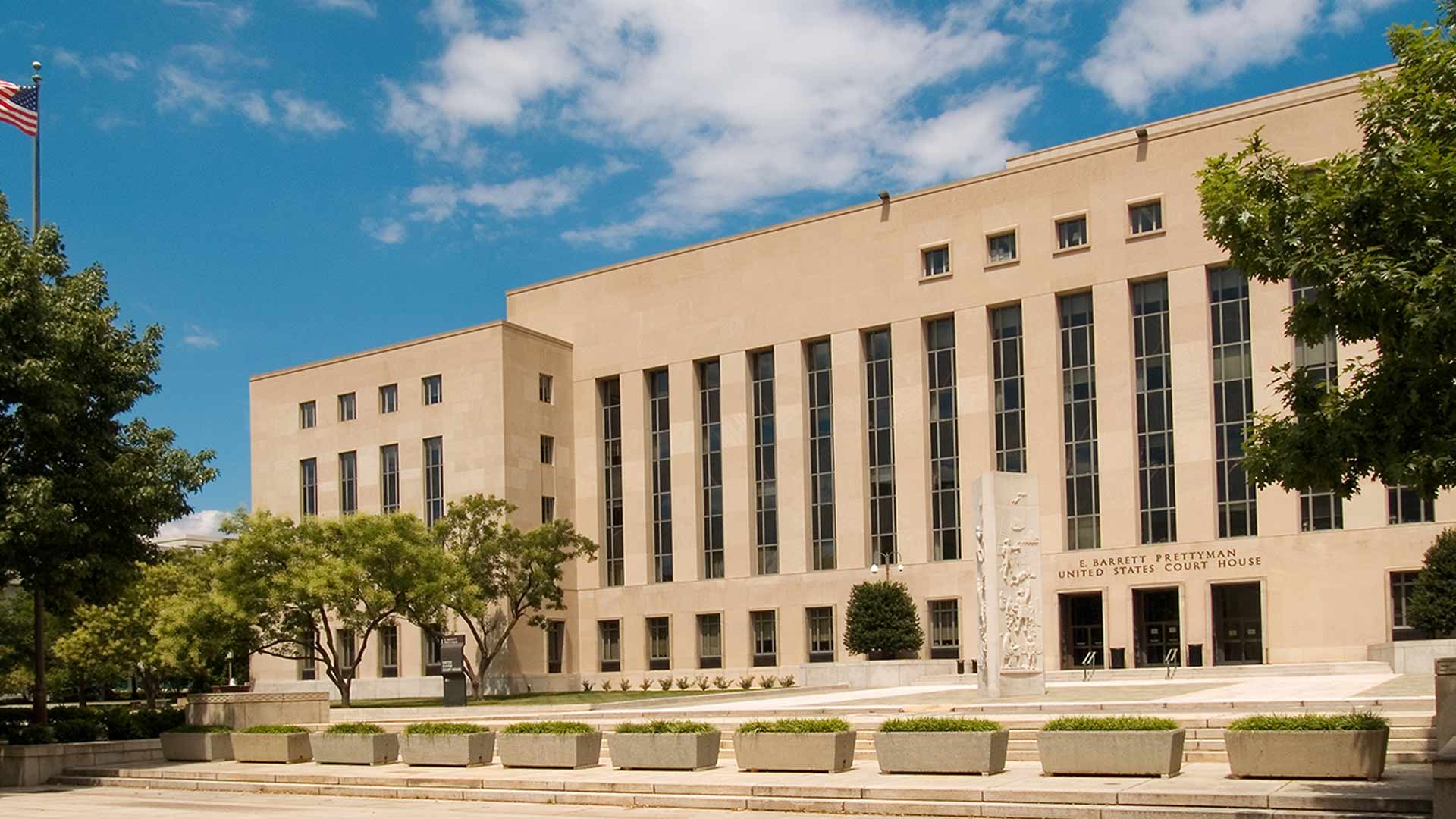 More than 2 1/2 years ago, Landmark Legal Foundation asked the Foreign Intelligence Surveillance Act (FISA) Court to investigate the FBI's misconduct in obtaining warrants to investigate, among others, Carter Page. At that time Page was a private citizen and former Trump Campaign advisor who had been targeted for surveillance based on what appeared to be, and in fact was, false and politically motivated FBI statements.
Landmark urged the FISA Court to direct the Department of Justice to investigate the FBI's conduct. We also requested an Inspector General's investigation. In addition, the Foundation recommended court-ordered investigations by other surveillance organizations to see how widespread the corruption was in the Obama Administration.
But, the FISA Court, through its presiding judge, U.S. District Judge Rosemary Collyer, refused Landmark's request, even though the Foundation pointed out that federal courts have inherent authority — and the duty — to investigate misconduct in judicial proceedings.
Today, nearly 20 months after Landmark's motion, the same Judge Collyer has finally taken action directing the Department of Justice to explain under oath within 30 days what steps it is taking to correct the abuses perpetrated by the FBI throughout the Page investigation.
The FISA Court's action is more than a little tardy. Its refusal to act has allowed the FBI to misspend millions of dollars on a tainted, secret investigation. Untold numbers of individuals have lost their livelihoods and suffered financial and personal ruin at the hands of federal investigations, prosecutions, and congressional investigations. None of it should have been allowed to happen.
Make no mistake — the Obama Justice Department put this travesty in motion. But the FISA court's failure to conduct proper oversight was a great enabler of injustice. Today's order is a good one, but it is two and a half years too late.
SUPPORT LANDMARK LEGAL FOUNDATION
We are truly facing existential threats to our individual rights and liberties, the Constitution, and our national character. If unchallenged, this assault on our very way of life will ruin our great nation. With your financial and moral support, Landmark is not going to let that happen without a fight. Will you join us?