Election Law Update: Biden Team Splits with Marc Elias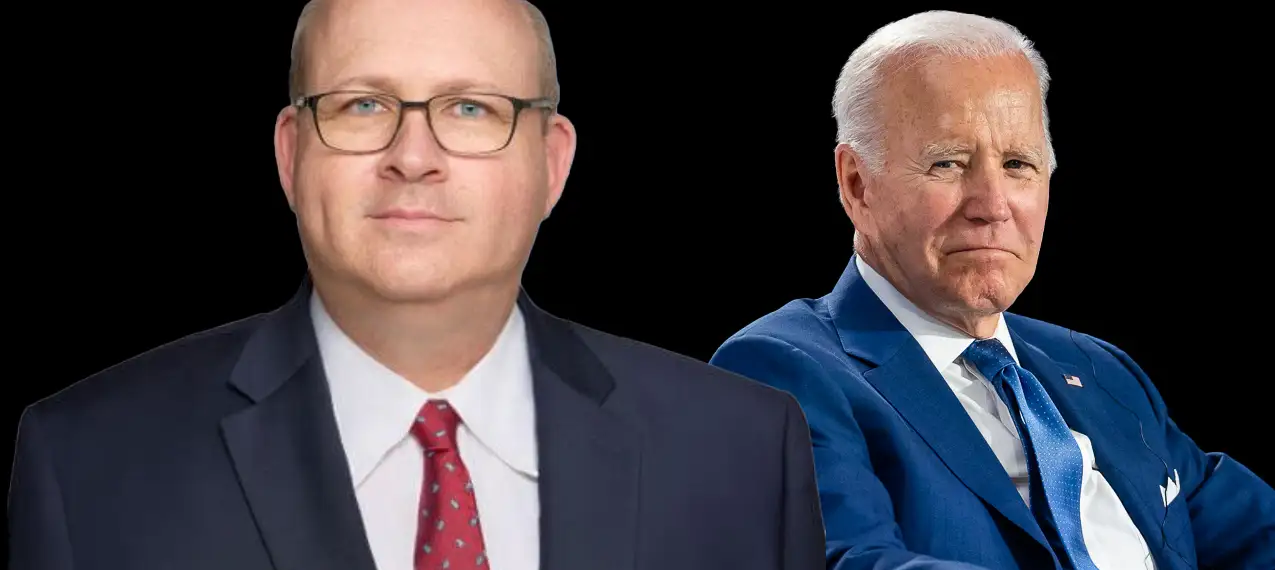 According to a new Axios article, President Joe Biden and his campaign have parted ways with Marc Elias, an election lawyer who has represented the party since 2009. Elias has been an aggressive advocate for the left in many cases that, in Landmark's opinion, weakened election integrity. Elias drew the ire of the White House for several reasons, including his poor communication over filings of lawsuits, legal strategies, prices, and political antics, particularly on social media. Bob Bauer will lead the Biden campaign's legal team in 2024 with Elias unlikely to be involved after the split, save for potential recount battles next fall. 
SUPPORT LANDMARK LEGAL FOUNDATION
We are truly facing existential threats to our individual rights and liberties, the Constitution, and our national character. If unchallenged, this assault on our very way of life will ruin our great nation. With your financial and moral support, Landmark is not going to let that happen without a fight. Will you join us?
JOIN OUR MAILING LIST
Never miss an update from Landmark Legal Foundation as we continue the fight to preserve America's principles and defend the Constitution from the radical left.
Landmark will NEVER share your contact information and we will not flood your inbox.