Landmark Launches Intern Program
Inaugural students hail from Hillsdale College and UVA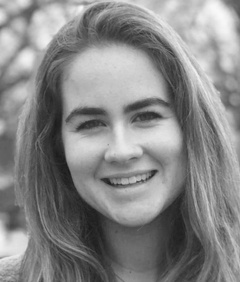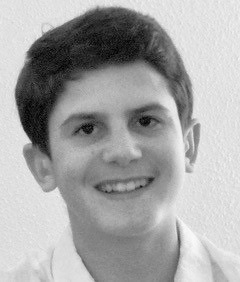 I wanted to write and introduce Landmark Legal Foundation's summer interns. We are very excited to have Lily McHale from Hillsdale College and Ian Schwartz from the University of Virginia.
We are grateful already for the good work they will do while they are here, and for the opportunity to educate the next generation of liberty's great defenders!
Throughout the summer they will be working on two projects – an historic defense against a wealth tax, and a better understanding of early voter ID laws that can help frame our understanding of one of today's big debates.
Many on the left argue that Voter ID laws are inherently racist, even "Jim Crow on steroids," but we know that they are an integral part of a secure election. Ms. McHale spent the month of June researching early examples of actual Jim Crow laws, how they were formed, and their impact. We want to bring clarity to this most important debate. Her work is bolstering Landmark's defense of election integrity laws both in the courts and over the airwaves.
Developing a strong legal case against a wealth tax is a very important constitutional issue today. Progressive politicians such as Bernie Sanders and Elizabeth Warren propose taxes on wealth – not just income – to fund their radical leftwing policy propositions. But the Constitution created impediments to direct taxes. There was an important U.S. Supreme Court case in the 1790s – Hylton v. United States – argued by Alexander Hamilton himself that may provide important context. Mr. Schwartz will study this case, Hamilton's papers, and other documents to better understand the Constitution's intent and help us build a strong defense.
I am thrilled to have Lily and Ian's first-class assistance with these projects. Your financial support is making it possible for Landmark to introduce these fine young conservatives to public service in defense of liberty and the Constitution.
We are very grateful for your support.
Pete Hutchison
President & General Counsel